Nominations Open for 2019 Influential Woman in Trucking Award
by Women In Trucking Staff, on Jun 19, 2019 5:21:00 PM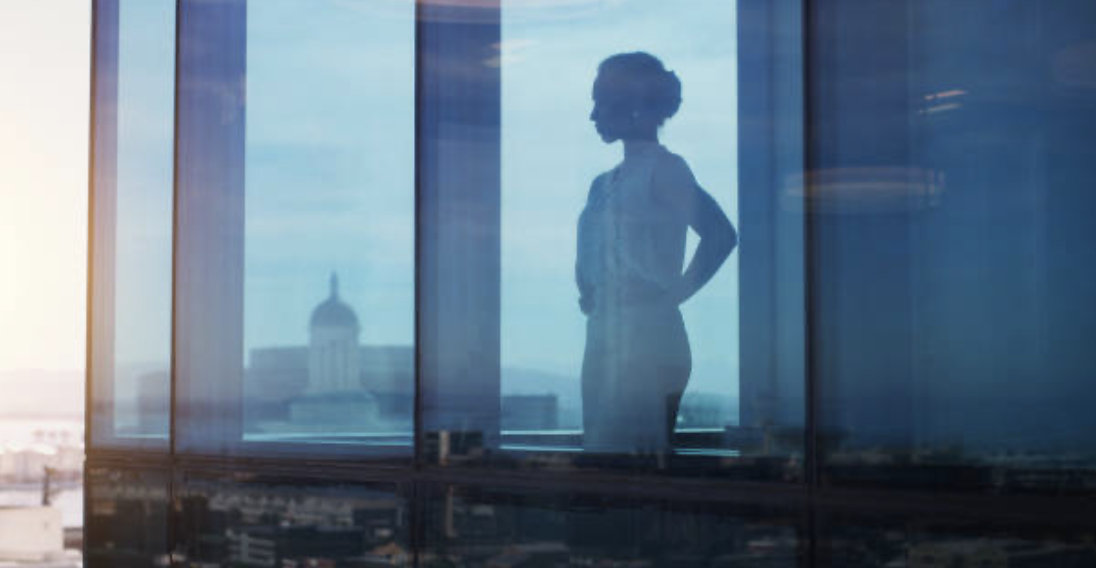 Plover, WI – June 19, 2019 – Women In Trucking Association (WIT) and Freightliner Trucks are seeking candidates for the 2019 Influential Woman in Trucking award.
The award was created in 2010 and recognizes women who make or influence key decisions in a corporate, manufacturing, supplier, owner-operator, driver, sales or dealership setting. The winner must have a proven record of responsibility and have mentored or served as a role model to other women in the industry.
"The Influential Woman in Trucking Award recognizes exceptional women leaders who have been advocates and role models to others," said Ellen Voie, president and CEO, Women In Trucking. "Each year, I am thoroughly impressed by the caliber of women nominated."

Now in its ninth year, the award honors female leaders in the trucking industry. Past recipients include Marcia Taylor, CEO of Bennett International Group; Rebecca Brewster, president and COO, American Transportation Research Institute; Joyce Brenny, president, Brenny Transportation, Inc./Brenny Specialized, Inc.; Rochelle Bartholomew, CEO, CalArk International; Kari Rihm, president, Rihm Kenworth; Ramona Hood, vice president of Operations, Planning and Strategy, FedEx Custom Critical; Daphne Jefferson, Former U.S. Department of Transportation, FMCSA; and Angela Eliacostas, founder and CEO, AGT Global Logistics.

"When I first started my career, there were very few women in the trucking industry let alone in leadership positions," said Kary Schaefer, general manager, Marketing and Strategy, Freightliner Trucks and Detroit Components. "It's amazing to see how the industry has changed and women are now a driving force in all areas of trucking. Freightliner is proud to sponsor this award and recognize those women who are not only making a difference in their own roles but for all women in the trucking profession."
Nominations will be accepted through August 1 at https://www.womenintrucking.org/influential-woman-in-trucking.
The winner will be announced at the WIT Accelerate!Conference & Expo held in Dallas, Texas, September 30 – October 2. Each finalist will be asked to serve as a panelist for the "Influential Women in Trucking" panel discussion. Those that nominate a candidate need to ask the nominee to save the date for this event if she is named a finalist.

Contacts
Women In Trucking: Lana Nichols, 920-737-9490
Freightliner Trucks: Sherise Rivera, 503-745-5743
###
About Women In Trucking Association, Inc.
Women In Trucking Association, Inc. is a nonprofit association established to encourage the employment of women in the trucking industry, promote their accomplishments and minimize obstacles faced by women working in the trucking industry. Membership is not limited to women, as 17 percent of its members are men who support the mission. Women In Trucking is supported by its members and the generosity of Gold Level Partners: Arrow Truck Sales, Bendix Commercial Vehicle Systems, BMO Transportation Finance, Daimler Trucks North America, Expediter Services, FedEx Freight, Great Dane, J.B. Hunt Transport, Michelin North America, Peterbilt Motors Company, Ryder System, Inc., and Walmart. Follow WIT on Twitter, Facebook, or LinkedIn. For more information, visit http://www.womenintrucking.org or call 888-464-9482.
About Freightliner Trucks
Freightliner Trucksis a division of Daimler Trucks North America LLC, headquartered in Portland, Oregon, and is the leading heavy duty truck manufacturer in North America. Daimler Trucks North America produces and markets Class 4-8 trucks and is a Daimler company, the world's leading commercial vehicle manufacturer. For more information, or to locate the Freightliner Trucks dealer nearest you, visit www.Freightliner.com.