Women In Trucking Announces Its 2020 July Member of the Month
by Women In Trucking Staff, on Jul 1, 2020 4:19:00 PM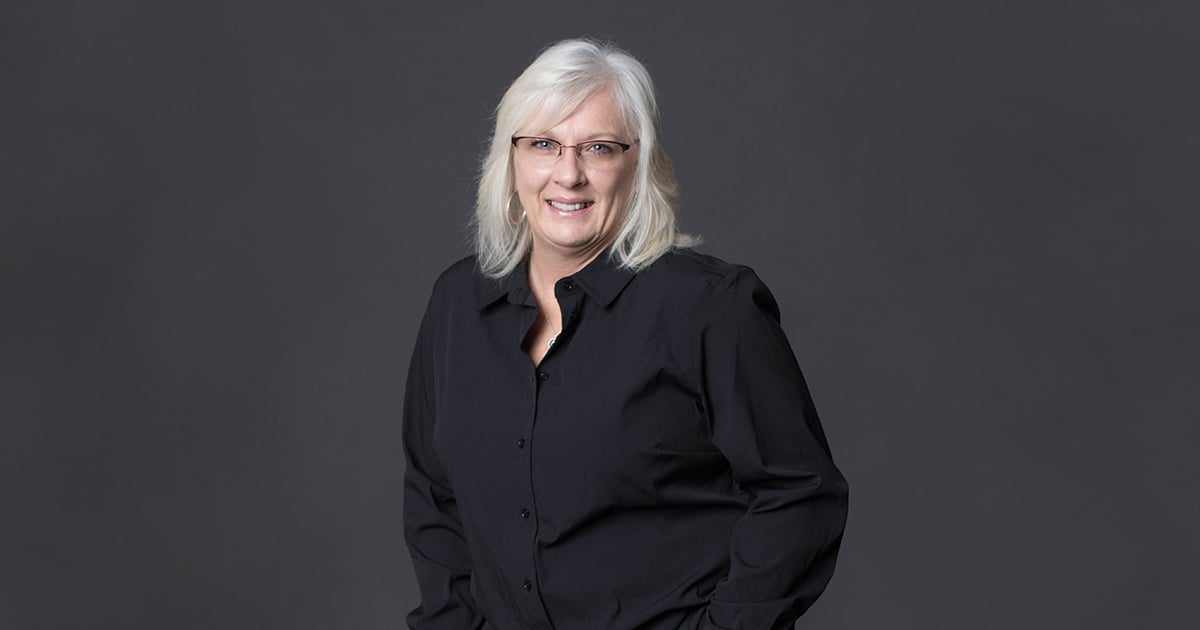 Plover, WI – July 1, 2020 – The Women In Trucking Association (WIT) has announced Debra LaBree as its July Member of the Month. She is the owner-operator for Castle Transport, LLC leased to Landstar Inway, Inc.
LaBree's first career was a cosmetologist, but she always wanted to drive a truck. When the time was right, she and her husband obtained their CDLs and became professional drivers. They have been driving team since 2006 and have been owner-operators for the past six years. With over 1.4 million safe driving miles, LaBree has received six safety awards from Landstar.
Volunteering and giving back to her trucking community is a priority for LaBree. She has dedicated the past eight years to being an administrator on the WIT Facebook group of over 10,000 members. The Facebook group is celebrating its 10-year anniversary and is a positive platform for WIT members to connect and collaborate on best practices, advice and ideas. WIT is also revamping its website and offering members a secure site to share their stories, challenges and concerns.
LaBree also serves on the WIT Board of Directors and the WIT Image Team. Through her experience with the Image Team, she has mentored drivers and other owner- operators, appeared on The Today Show, and has been highlighted in the NY Times, industry publications, SiriusXM and industry podcasts.
"When women tell me they are thinking about trucking for a career, I tell them to DO IT, they won't regret it," said LaBree. "It gives me great pleasure to mentor drivers so that they can reach their professional potential in their careers."
###
About Women In Trucking Association, Inc.
Women In Trucking, Inc. is a nonprofit association established to encourage the employment of women in the trucking industry, promote their accomplishments and minimize obstacles faced by women working in the trucking industry. Membership is not limited to women, as 17 percent of its members are men who support the mission. Women In Trucking is supported by its members and the generosity of Gold Level Partners: Amazon, Arrow Truck Sales, BMO Transportation Finance, Daimler Trucks North America, Expediter Services, FedEx Freight, Great Dane, J.B. Hunt Transport, Michelin North America, Penske Transportation Solutions, PACCAR, Ryder System, Walmart, and Waste Management. Follow WIT on Twitter, Facebook, or LinkedIn. For more information, visit www.womenintrucking.org or call 888-464-9482.