Women In Trucking Association Announces Finalists for 2022 Influential Woman in Trucking Award
by Women In Trucking Staff, on Oct 25, 2022 5:00:00 AM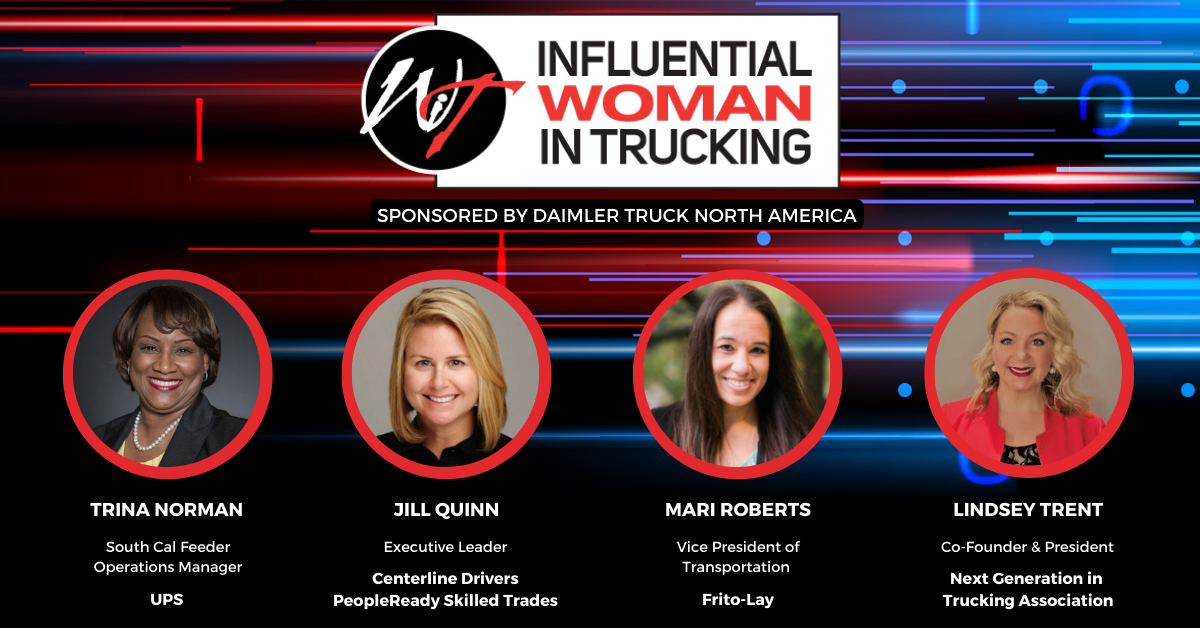 Plover, WI – October 25, 2022 – The Women In Trucking Association (WIT) announced today four finalists for the 2022 Influential Woman in Trucking award, sponsored by Daimler Truck North America. This is the 12th year for the award which was developed in 2010 to recognize female leaders and to attract and advance women in the trucking industry.

The award highlights the achievements of female role models and trailblazers in the trucking industry. The 2022 Influential Woman in Trucking award finalists are:

• Trina Norman, Transportation Operation Manager, UPS
• Jill Quinn, President, Centerline Drivers
• Mari Roberts, Vice President of Transportation, Frito-Lay
• Lindsey Trent, President & Co-Founder, Next Generation in Trucking Association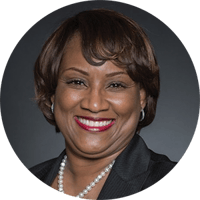 Trina Norman is the South Cal Feeder Operations Manager with UPS and has been with the company for 32 years.
Norman has proven to be a well-rounded leader and a global citizen. She is a member of Delta Sigma Theta Sorority, Incorporated, where she has served as an activity member for 24 years. She also mentors and sponsors young college students to achieve their academic goals while attending college. In October of 2016, she attended UPS Driver Training School (DTS) in South Holland, Illinois where she became a Certified Feeder Driver Trainer.

Her mission is to recruit, empower, mentor, and encourage women to join the elite women behind the wheel at UPS.

In 2019, Norman helped to lead the charge and was instrumental in charting the first Women in Operations business resource group in the South Cal. In honor of her leadership and game-changing methodology, she was granted the game-changer award in March of 2022. Additional accolades this year include being the recipient of the corporate trailblazer award for both Diversity, Equity and Inclusion, and Women In Operations. As well as In July of 2022, she was the recipient of the Visionary Leader Award for excellence in undertaking extraordinary efforts to enhance the operational experience.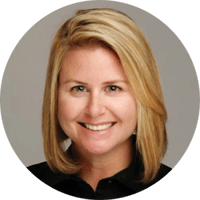 Jill Quinn is the executive leader of Centerline Drivers and PeopleReady Skilled Trades, driving business growth and performance excellence and cultivating customer partnerships for these two TrueBlue companies. With more than 25 years of leadership experience, Quinn leverages her knowledge and expertise to ensure customers receive the qualified drivers or skilled tradespeople they need to keep their businesses moving forward. Her passion for making a difference in people's lives by connecting them with work has led to many successful partnerships between customers looking to grow and members of a skilled workforce who deserve great opportunities.

Known for her collaborative leadership, she has received several honors and accolades, including Staffing Industry Analysts (SIA) Global Power 150 and Women In Trucking Association's (WIT) Top Women to Watch list over multiple years. Quinn sits on the National Private Truck Council (NPTC) Board of Governors. Under her leadership, Centerline has been named one of the Top Companies for Women to Work For in Transportation by WIT four times and a 2021 Top Workplace by Energage.

Quinn holds a bachelor's degree in business administration and management from California State University-Fullerton.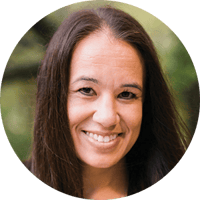 Mari Roberts, CTP is the Vice President of Transportation for Frito-Lay.
In this role, she leads a team of approximately 3,000 employees in both the field and headquarters organization responsible for the safety, cost, and service performance of the 28 Traffic Centers in the U.S. and 3rd Party Carrier Operations.

Roberts has held numerous field operations and corporate positions in Transportation and Logistics in her 22-year career with Frito-Lay. She graduated from Arizona State University with a B.S. in Supply Chain Management.

Roberts received her Certified Transportation Professional (CTP) certification in 2009 and served as Chairman of the National Private Truck Council (NPTC) Institute Board of Governors from 2014 to 2022 and is currently the Secretary of the NPTC Board of Directors. She has been involved in and has held leadership positions with multiple Employee Resource Groups at Frito-Lay including the Women's Inclusion Network, PepsiCo Asian Network and served as the Executive Sponsor for the EQUAL ERG. Roberts also represents Frito-Lay with the Dallas Chamber of Commerce's Executive Women's Group.

Under her leadership, Frito-Lay has been named one of the Top Companies for Women to Work For in Transportation by WIT, so it's not surprising that 50 percent of all back office and leadership roles are held by women and the number of female drivers has tripled in the last few years.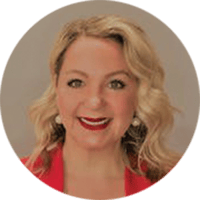 Lindsey Trent is the Co-Founder and President of the Next Generation in Trucking Association, a non-profit trade association with the mission to promote trucking as a positive career field, create trucking programs while encouraging training and employment of young people in the trucking industry, and connecting them to training and employment opportunities. She is passionate about introducing young people to trucking and the opportunities it can provide, leading her to revolutionize the industry by launching education and industry partnerships that aid in creating a skilled, diverse, and equitable workforce.

Lindsey serves on the Board of Directors of the Kentucky Trucking Association and the Advisory Board of Fairdale High School where she helped start their Diesel Technician program.

Lindsey is a graduate of Purdue University and resides in Louisville, Kentucky with her husband and two kids where she enjoys working out, golfing, traveling, reading, and spending time with her family.

"We're impressed by the high caliber of finalists for this year's award. All four demonstrate exemplary leadership and are making significant and positive contributions to their networks, workplaces, communities, and the transportation industry as a whole," said Ellen Voie, WIT president and CEO. "We applaud their passion and commitment to change the landscape in which women serve."

All four finalists will participate on a panel discussion at the WIT Accelerate! Conference & Expo held in Dallas, TX, Nov. 13-16, 2022. The winner will be announced after the panel discussion on Tues., Nov. 15 at 9:15 a.m. CST.
###
About Women In Trucking Association, Inc.
Women In Trucking Association, Inc. is a nonprofit association established to encourage the employment of women in the trucking industry, promote their accomplishments and minimize obstacles faced by women working in the trucking industry. Membership is not limited to women, as 17 percent of its members are men who support the mission. Women In Trucking is supported by its members and the generosity of Gold Level Partners: Amazon, Arrow Truck Sales, Daimler Truck North America, DAT Freight & Analytics, FedEx Freight, Great Dane, J.B. Hunt Transport, Michelin North America, PACCAR, Penske Transportation Solutions, Ryder System, Walmart, and WM. Follow WIT on Twitter, Facebook, LinkedIn, Instagram, TikTok, and YouTube. For more information, visit www.womenintrucking.org or call 888-464-9482.