Women In Trucking Association Announces its June 2021 Member of the Month
by Women In Trucking Staff, on Jun 1, 2021 6:45:00 AM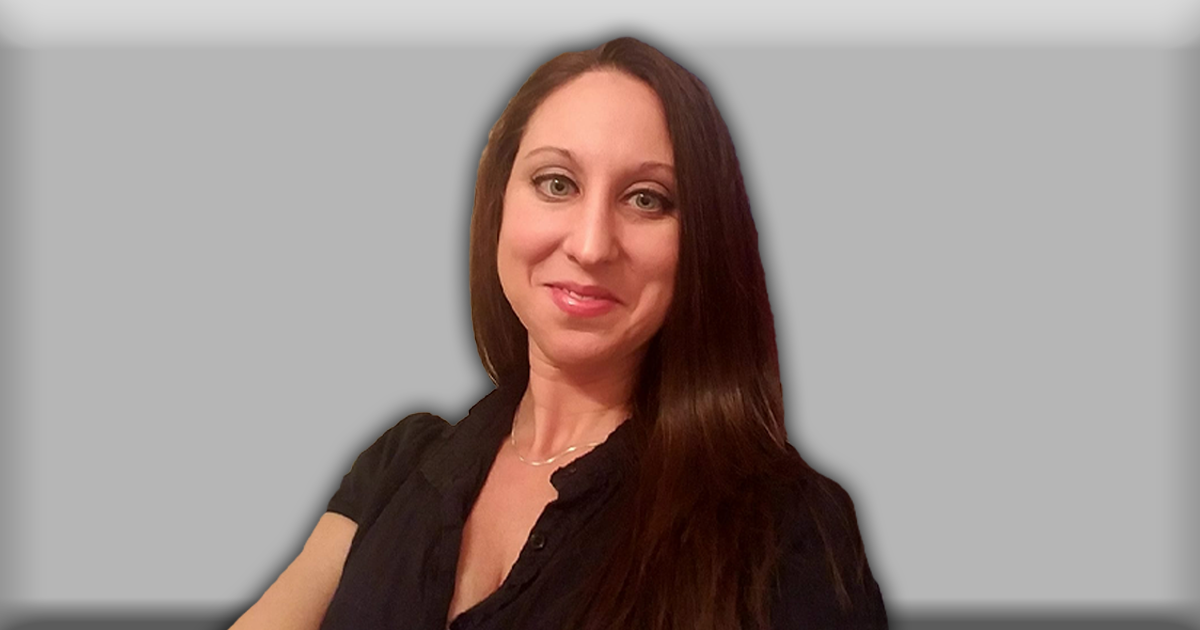 Plover, WI – June 1, 2021 – The Women In Trucking Association (WIT) has announced Casey Stone as its June 2021 Member of the Month. Casey is the customer solutions manager for Specialized Heavy Transport in Michigan.
Casey has been in the logistics field for over six years. She has served many roles within the company prior to her current position with Specialized Heavy Transport. With her empathic talent, thrill for serving others, and her ability to build strong positive relationships, she is excited to work in her current role.
As the customer solutions manager, Casey helps businesses of all sizes solve problems within their freight departments, while building trust with them all along the way. She strongly encourages the relationships needed between clients and carriers within the trucking industry.
Teaching other women in the industry about relationship building is a passion for Casey. "I truly believe that selling is no longer about the end goal of getting that sale. Rather, it is always about the beginning goal of building trust," she said.
Casey notes that the trucking and logistics industry has always had some challenges around building relationships, especially for women. She suggests addressing those challenges in the following ways:
Find a common interest prior to calling a prospect. Check the prospects' social media accounts!

Always focus on the truth, not the sale.

Be the problem solver, not the product pusher.
Before joining the industry, Casey was (and still is) a Reiki Practitioner, Massage Therapist, and an Aromatherapist. When she is not working with a client, she enjoys spending time with her five children and her seven-year-old grandson.
###
About Women In Trucking Association, Inc.
Women In Trucking, Inc. is a nonprofit association established to encourage the employment of women in the trucking industry, promote their accomplishments and minimize obstacles faced by women working in the trucking industry. Membership is not limited to women, as 17 percent of its members are men who support the mission. Women In Trucking is supported by its members and the generosity of Gold Level Partners: Amazon, Arrow Truck Sales, Daimler Trucks North America, Expediter Services, FedEx Freight, Great Dane, J.B. Hunt Transport, Michelin North America, Penske Transportation Solutions, PACCAR, Ryder System, Walmart, and Waste Management. Follow WIT on Twitter, Facebook, or LinkedIn. For more information, visit www.womenintrucking.org or call 888-464-9482.