Women In Trucking Continues Gold Partnership with Expediter Services
by Women In Trucking Staff, on Apr 30, 2020 8:56:00 PM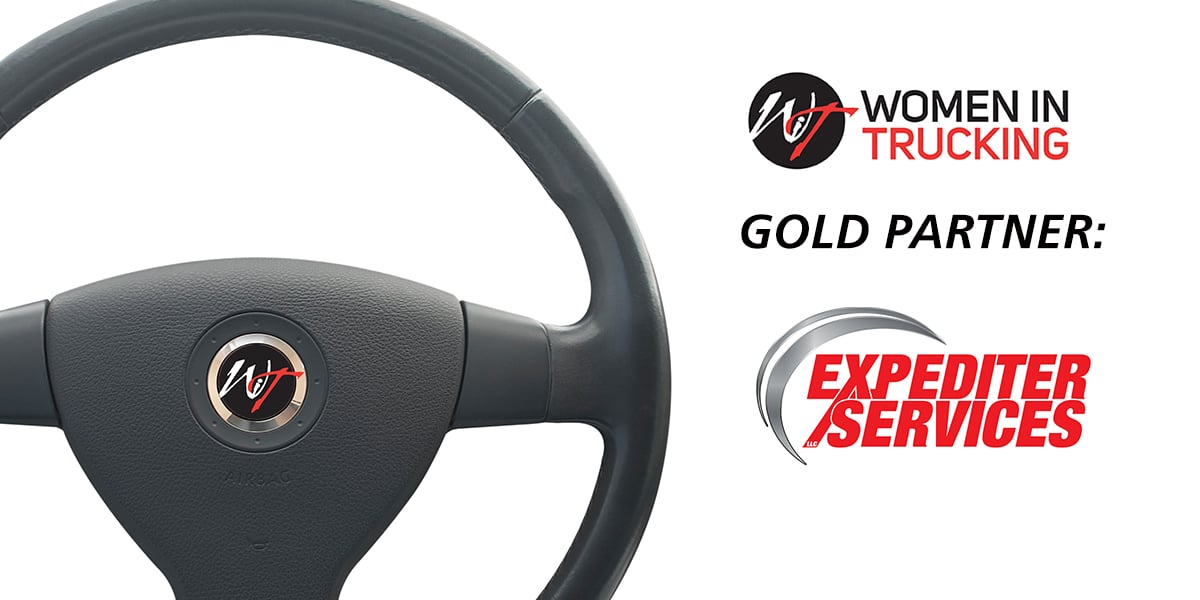 Plover, WI – April 30, 2020 – The Women In Trucking Association (WIT) announced today that Expediter Services has renewed its Gold Level Partnership, helping the nonprofit organization elevate the issue of gender diversity in transportation and logistics.
In addition to providing financial support, the company actively participates in the association. Jason Williams, president of Expediter Services, serves on the WIT board of directors. As well as in 2017, WIT teamed up with Expediter Services to launch an innovative program that served as a platform to assist in establishing 150 new women-owned small businesses within transportation.
"We have benefitted tremendously from working with WIT over the last four years," said Williams. "The insights gained have directly contributed to our company's ability to service our existing client base as well as grow within our market space. We've also had the pleasure of collaborating on projects with Ellen and her team, which has brought access to talent that we wouldn't otherwise have."
"We greatly value the partnership we have with Expediter Services," said Ellen Voie, president and CEO of WIT. "Their commitment to helping women find their path to success in trucking is crucial to advancing the WIT mission."
Since 2007, WIT has been committed to bringing greater opportunities for women in transportation and helping them succeed. A few recent accomplishments include a record-breaking attendance at the 2019 Accelerate! Conference and Exhibition; an award-winning magazine that explores gender issues in transportation; and a weekly SiriusXM radio show called Women In Trucking that features listener call-ins and interviews with professionals from the trucking industry.
###
About Women In Trucking Association, Inc.
Women In Trucking, Inc. is a nonprofit association established to encourage the employment of women in the trucking industry, promote their accomplishments and minimize obstacles faced by women working in the trucking industry. Membership is not limited to women, as 17 percent of its members are men who support the mission. Women In Trucking is supported by its members and the generosity of Gold Level Partners: Amazon, Arrow Truck Sales, BMO Transportation Finance, Daimler Trucks North America, Expediter Services, FedEx Freight, Great Dane, J.B. Hunt Transport, Michelin North America, PACCAR, Penske Transportation Solutions, Ryder System, Walmart, and Waste Management. Follow WIT on Twitter, Facebook, or LinkedIn. For more information, visit www.womenintrucking.org or call 888-464-9482.
About Expediter Services
Expediter Services/ES is a one-stop service focused company offering programs and opportunities to independent contract drivers and owner operators throughout the trucking industry through its wholly owned subsidiaries: ES Contract Driver Services, ES Equipment Finance, ES Truck Sales, ES Management Services, and ES Insurance Services.