Women In Trucking Vice President Named to Wreaths Across America Board of Directors
by Women In Trucking Staff, on Jun 4, 2021 6:00:00 AM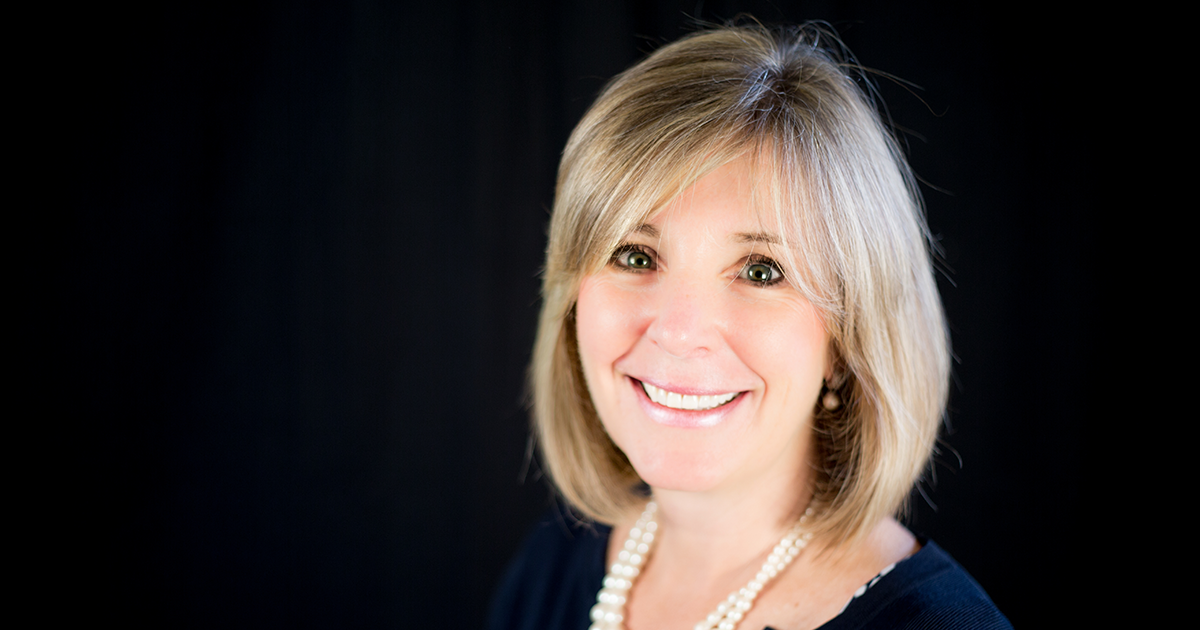 Plover, WI – June 4, 2021 – The Women In Trucking Association (WIT) has announced that its vice president, Debbie Sparks, has been named to the Wreaths Across America board of directors. Her nomination was unanimously accepted on May 13, 2021.
The mission of Wreaths Across America is to remember, honor and teach about veterans. While veterans' wreaths move by planes, trains and livestock trailers, professional drivers and trucks transport most of the fresh, balsam-fir wreaths to more than 2,500 participating locations and Arlington National Cemetery.
Sparks was named vice president of WIT in January 2020, and has been actively leading a number of initiatives, including WIT's driver ambassador program, launching the association's local chapter program, streamlining a mentorship program, and several other initiatives.
"Debbie is a long-time supporter of the mission to remember, honor, and teach, and she understands the impact the trucking industry has in the program's success each year," said Karen Worcester, executive director of Wreaths Across America. "We are thrilled that she will be joining our board of directors to lend her expertise and experience to help us move forward the mission of the association."
"Debbie has had a passion for Wreaths Across America and we support her continued efforts to serve them in a director position," said Ellen Voie, president, CEO and founder of WIT. "She will bring to the board her passion, experience, and commitment to honoring our nation's veterans."
###
About Women In Trucking Association, Inc.
Women In Trucking, Inc. is a nonprofit association established to encourage the employment of women in the trucking industry, promote their accomplishments and minimize obstacles faced by women working in the trucking industry. Membership is not limited to women, as 17 percent of its members are men who support the mission. Women In Trucking is supported by its members and the generosity of Gold Level Partners: Amazon, Arrow Truck Sales, Daimler Trucks North America, Expediter Services, FedEx Freight, Great Dane, J.B. Hunt Transport, Michelin North America, PACCAR, Penske Transportation Solutions, Ryder System, Walmart, and Waste Management. Follow WIT on Twitter, Facebook, LinkedIn, Instagram, and YouTube. For more information, visit www.womenintrucking.org or call 888-464-9482.