by Trimac | Sponsored Content, on Mar 10, 2021 8:15:00 AM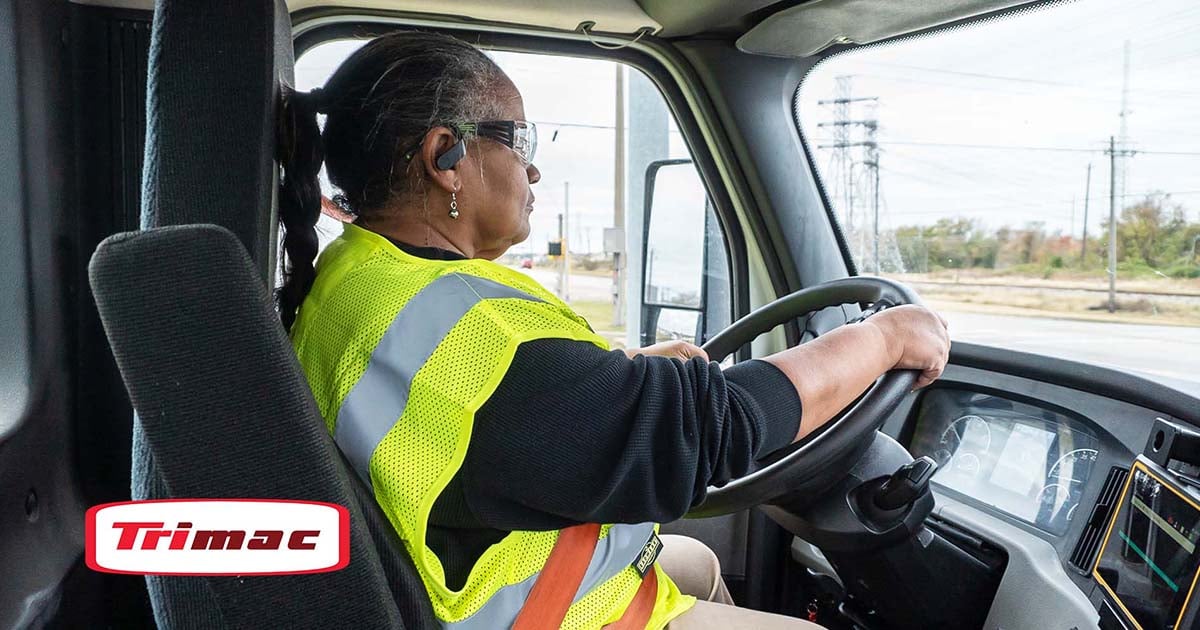 Trimac's mission is supported by creating a team environment for employees that enables them to provide superior value to our customers. Trucking is the heart and soul of serving the needs of others, and we love what we do.
Read our FAQ on why joining the Trimac family is a great choice.
Q: What is the number one reason drivers are turning to Trimac for employment over other carriers?
A: A few reasons!
Trimac has recently implemented a System Driver Pay package, increasing the Company Driver and Owner-Operator pay by 10%.

The

average age of Trimac's fleet hovers around 5 years with innovative in-cab technology to assist with safety, route planning, fuel usage, and communication.

Trimac was a proud recipient of the Heil Trophy in 2019 and continuously strives to demonstrate their commitment to safety throughout all areas of their business.
Q: How long has Trimac been operating?
A: 2021 marks Trimac Transportation's 76th year of operation.
Q: How many employees does Trimac have now?
A: Trimac has approximately 2,000 employees and 1,000 independent contractor drivers.
Q: What is Trimac's fleet size?
A: Trimac Transportation operates a fleet of about 2,200 tractors and 5,000 trailers from a network of more than 140 terminals throughout Canada and the US, hauling liquid and dry bulk products.
Q: What is the benefit of getting your tanker and hazmat endorsements?
A: Obtaining these endorsements allows you to diversify your skillset in the industry - making you more employable and increases your earning potential.

Did you know, Trimac reimburses you for your Tanker and Hazmat endorsements? Reach out to a recruiter today to find out more! 888-799-4374.
Q: What kind of perks does Trimac offer its drivers?
A: Trimac's pay increase aligns with its commitment to be an industry leader in driver satisfaction and builds upon their best-in-class benefits [dental, medical, vision, disability, life Insurance, 401(k) plan, and much more].
In addition, Trimac maintains ongoing Health and Wellness and employee recognition programs, flexible work schedules, continuous training opportunities and incentivizes driver ratings through an internal recognition program.
Q: What is the minimum hiring criteria at Trimac?
A: Valid CDL-A with one years' experience. Some locations do require tanker and hazmat endorsements.
Q: What is the culture like at Trimac?
A: Trimac respects its drivers and makes their safety on the road a priority. In addition to being a profitable and stable company, it is family-oriented and understands the value of time at home spent with loved ones.

76 years is a legacy you want to be a part of! Visit www.trimacjobs.com or call 888-799-4374.