Call for Nominations: 2019 Top Companies for Women to Work For
by Women In Trucking Staff, on Jul 12, 2019 9:24:00 PM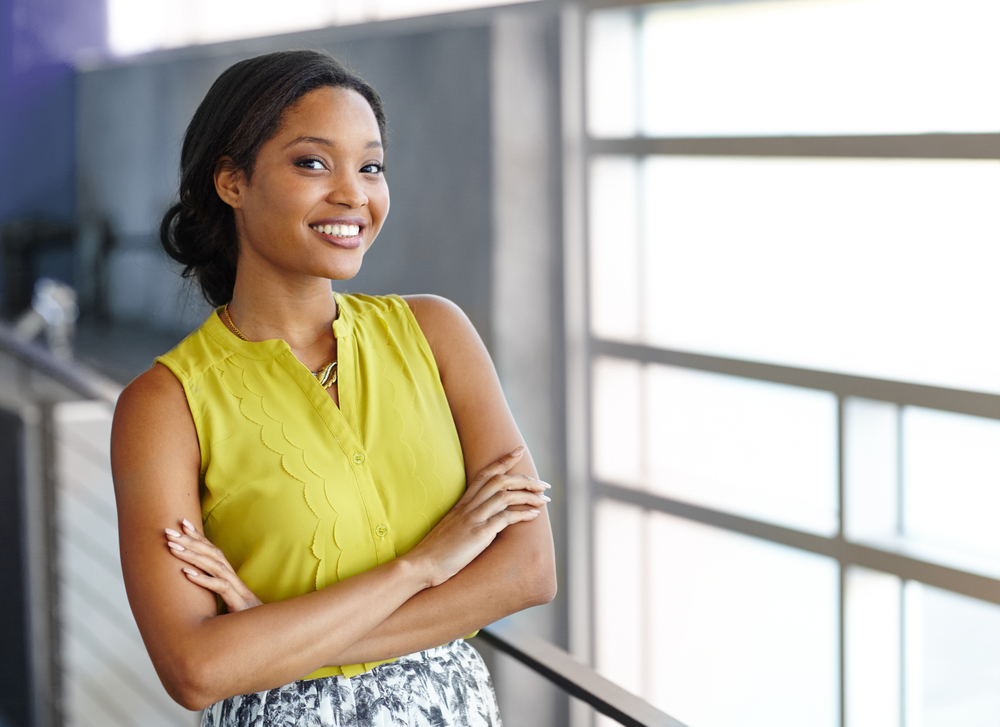 What makes a company desirable for women to work?
Many say it comes from such primary reasons as a corporate culture that's supportive of gender diversity, flexibility in hours and work requirements to accommodate family and life balance, competitive compensation and benefits, training and continued professional development, and career advancement opportunities.
If your organization is one that features these benefits (or more), then it could be an ideal nominee for "Top Companies for Women to Work for in Transportation." This is the second year this program will be featured in Redefining the Road, the official magazine of the Women In Trucking Association, with the goal to highlight companies in the industry that are friendly for women in BOTH driver and professional capacities.
What is the process to qualify?
Step 1: Nominate Your Organization (Note: You must be an authorized representative to nominate your organization)
Explain in 75 words or less what makes your company worthy of being recognized as a great place for women to work. Also be prepared to indicate if the nominated organization demonstrates any or all of the above characteristics. Nomination are due by Aug. 9 at 5pm Central.

Step 2: Online Voting
The marketplace (both WIT members and non-members) votes and helps to validate all nominations. Voting takes place Aug 10 - Aug 30, 2019, so encourage your workforce, business partners, and other key stakeholders to vote!
Step 3: Receive Recognition
Winning companies will be recognized at WIT's Accelerate! Conference & Expo during a special awards program Oct. 1 in Dallas, TX, and featured in the cover story of the Redefining the Road magazine (Edition 3 2019).