Manage Your Business or It Will Manage You
by Kelsea Eckert, on Jun 23, 2020 1:42:00 PM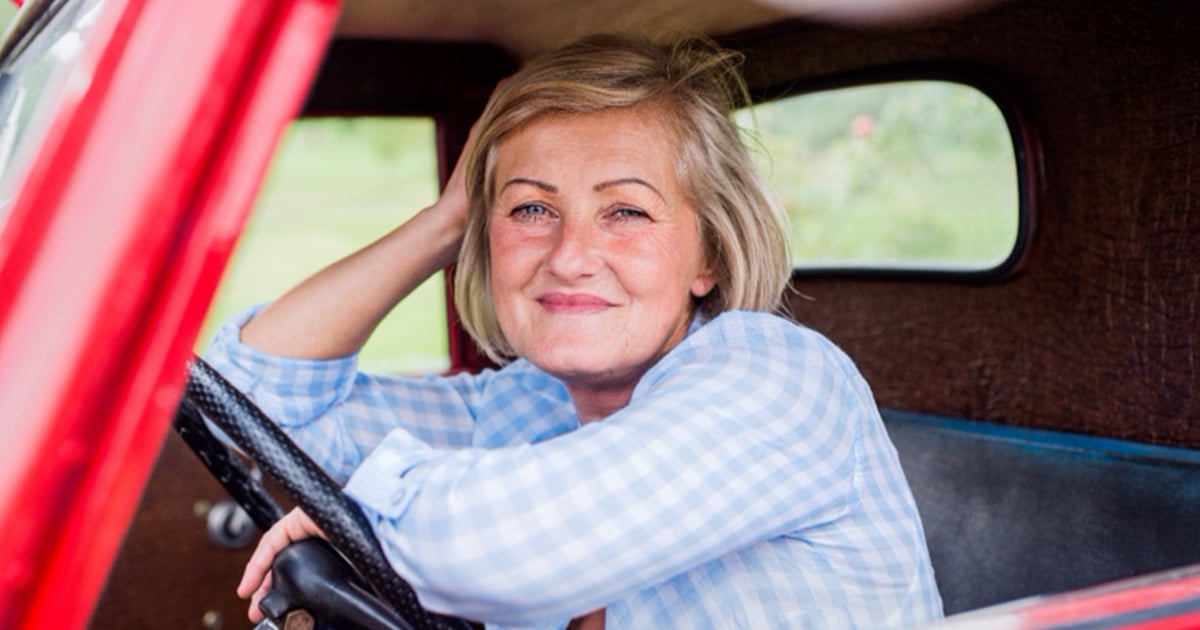 Few are born with the innate knowledge of running a business. Skills must either be learned from others or learned the hard way. While some people gravitate toward the school of hard knocks, it's not the recommended path. Many college-educated professionals don't understand basic business principals. There are many stories of doctors with great bedside manner who lost their practices because of bad business management.
Trucking companies go out of business because of bad management all the time. Just in 2019, 640 trucking companies filed for bankruptcy. 10 Largest Recent Trucking Bankruptcies. It's not just the small guys closing either. Well-known Celadon and Comcar both filed for bankruptcy recently. Transport Topics Article
When something catastrophic happens to the country, like the Coronavirus pandemic, poorly run businesses suffer even more, putting their employees at risk. Unemployment in the trucking world soared to new heights, with 88,000 trucking jobs lost, just in April, 2020. 88,000 trucking jobs lost April 2020
Educate Yourself
As an owner operator, you are first and foremost a business owner. You owe it to yourself and your family to educate yourself and protect your business from the threat of financial devastation. While not all dangers can be foreseen, it is important to minimize the risks by maximizing your positive actions.
If you're new to the owner operator world, I encourage you to take a class or hire a mentor to learn basic business skills. If you have been in the business for decades, I encourage you to grow in your advanced business skills. There are free resources on the internet and free mentors through many organizations. Whether you are new or seasoned, consider some of the following resources:
Can't find the time to explore these options? Detention time and off the clock hours in the truck away from family are great times to work on making a positive impact on your business.
Save For a Rainy Day
In addition to learning better ways to run your business, it's important to learn how to save for the lean times. The average American has very little savings. As a business owner, you must have a rainy-day fund. It's vital to have the financial resources to fix an engine that goes out or repair your rig after a traffic accident.
Some of us were taught as children to save money. Others had role models who spent every cent. If you were taught to save, congratulations. For those who weren't, learn them now and stop the cycle. Give your own children and grandchildren better guidance than you received. The earlier a person learns to save, the more likely they are to have a successful business and become financially independent.
Resources abound for learning to save: some of the most popular speakers include Dave Ramsey, Suzie Orman, and Robert Kiyosaki, just to name a few. Dave Ramsey Suze Orman Robert Kiyosaki
Many of the concepts of saving are not difficult. Even a child can understand the basic idea of a savings account. Unfortunately, as many huge trucking bankruptcies have shown us, saving in practice is much more difficult than in theory. The concept is simple: put money aside for a rainy day. It's up to you to make a plan that works for you.
Software and Professionals
Gone are the days of paper recordkeeping. Load confirmations, hours of service, income, expenses, and tax filings are all handled electronically these days. While some people miss the good old days, software can be your friend with the right training. It can automate your business and make you more productive and organized. The right software can keep you in compliance and keep you square if you ever have an audit. Trucking Accounting Software Choices
Many owner operators have a trusted partner at home handling the back-office work. It can be logistically difficult to do office work on the road. If you don't have a partner, the time, or the desire, consider hiring reputable professionals to help. Knowledgeable bookkeepers, accountants and tax professionals can assist with organization, compliance, and finances. Just make sure you hire reputable professionals. Check their reviews and speak with references.
Persistence Pays Off
You, as a business owner, are the ultimate protector of your business. Don't rely on the government to bail you out of financial problems. Educate yourself, put money away for a rainy day, and hire reputable support. There will always be those hiccups in life that can't be avoided, but being prepared will soften the blow. The more you plan, the better your family and business will fare through any tragedy or crisis.