SleepDog® Mattress: Making Truck Driving More Comfortable
by SleepDog Mattress | Sponsored Content, on Apr 10, 2023 3:40:36 PM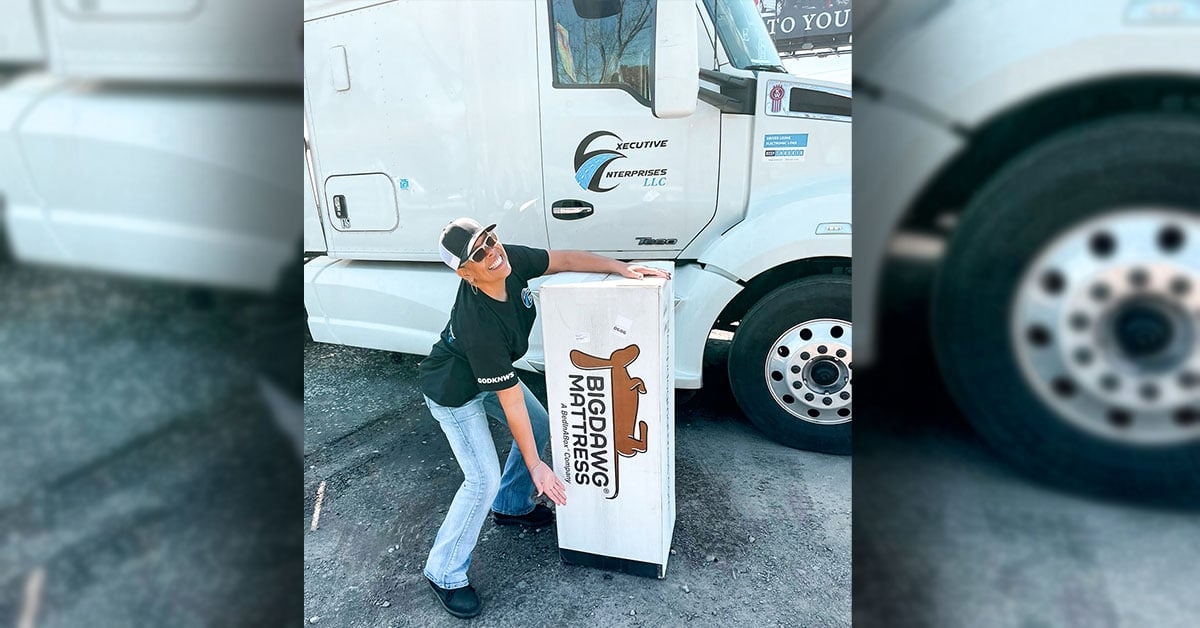 SleepDog® Mattress is the first Women In Trucking Member Approved Provider and the most recommended truck and RV mattress in the commercial vehicle industry. Designed for life on the road, SleepDog® mattresses are constructed with the highest quality American-made materials to provide your best rest, wherever your travels take you. Just ask our friend, owner and operator Vanita (pictured above), who has been sleeping on our most popular mattress since 2022!
TRUCK MATTRESSES
We offer two different mattress constructions made specifically with your over-the-road lifestyle in mind. Our original SleepDog® mattress is a 7" medium-firm memory foam construction designed to minimize motion transfer and still provide substantial contouring support and pressure relief for all sleep positions. Our SleepDog® mattress is available in three standard semi-truck mattress sizes, including 36" wide by 80" long (Size A), 39" wide by 80" long (Size B), and 42" wide by 80" long (Size C).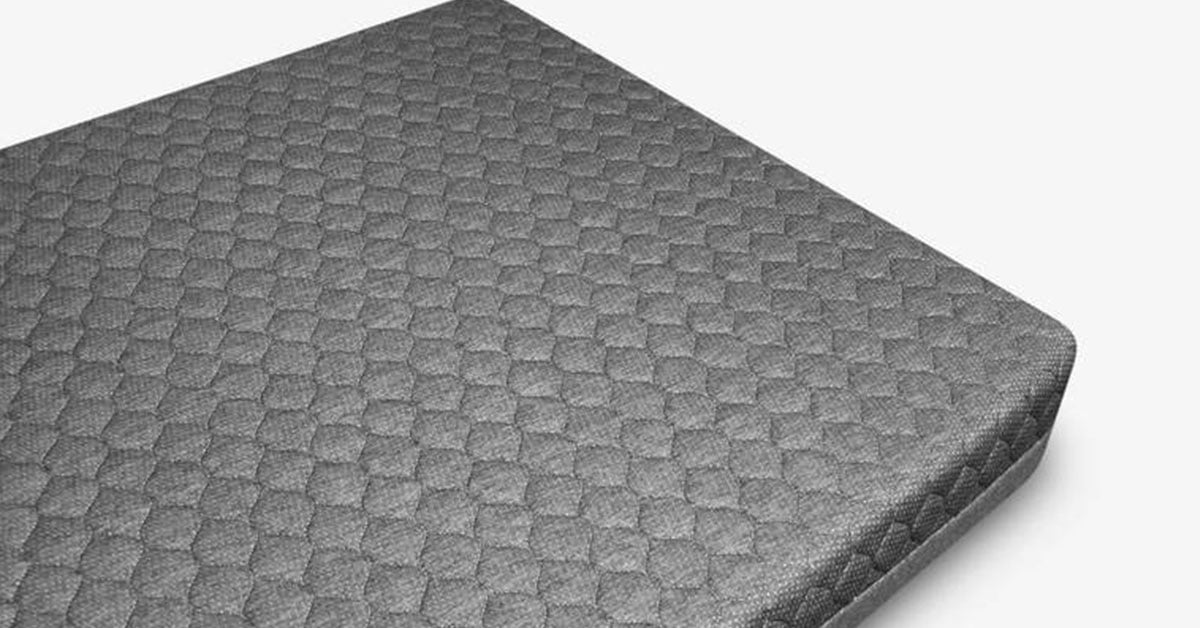 Our most popular semi-truck mattress is our BigDawg mattress™, which is a 9" double-sided memory foam truck mattress. The BigDawg construction is built with two layers of memory foam so that the mattress can be flipped to your preference of either a softer or firmer feel. One side of the mattress features a quilted foam cover to provide an extra layer of soft support, while the other side of the mattress utilizes a firmer support foam for a firmer feel. The BigDawg is available in four different standard semi-truck mattress sized, including Size A, Size B and Size C as outlined above, in addition to Size D, which measures 32" wide by 80" long to better accommodate sleeper cabin bunks.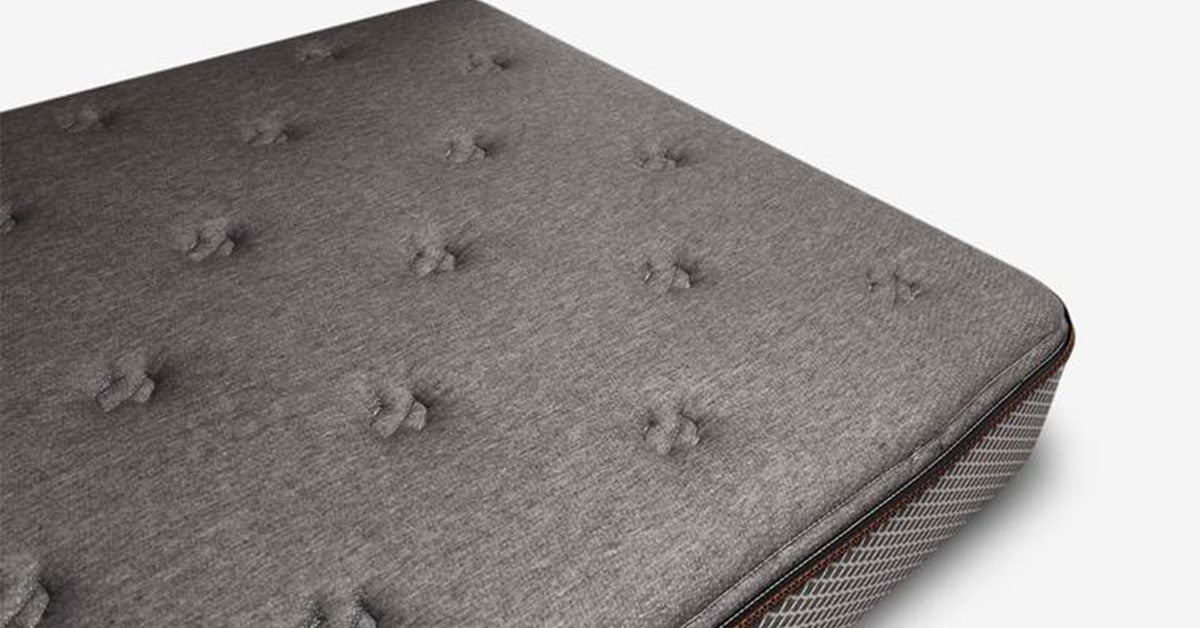 Vanita, owner and operator of Executive Enterprises, LLC., has been sleeping on the BigDawg mattress and tells us, "When I'm on the road, I don't even miss my bed at home!" – a true testament to the level of comfort SleepDog® mattresses can provide. Both our SleepDog® and BigDawg mattresses are also offered in RV king, RV queen and standard queen sizes should our sleepers love their mattress enough to upgrade their home, camper or RV mattresses to the same level of comfort.
Sleep Better, Drive Safer™
If you are looking to make your truck driving experience more comfortable, SleepDog® mattresses will ship free anywhere in the contiguous U.S., will arrive with a 120-night sleep trial, and we be backed by a 10 year warranty so that we can guarantee better, safer sleep for years to come. For more information, please visit sleepdogmattress.com or contact our customer service specialists at 800-588-5720.