The Best Of: I HEART Trucking Photo Contest
by Women In Trucking Staff, on Jun 16, 2021 11:41:24 AM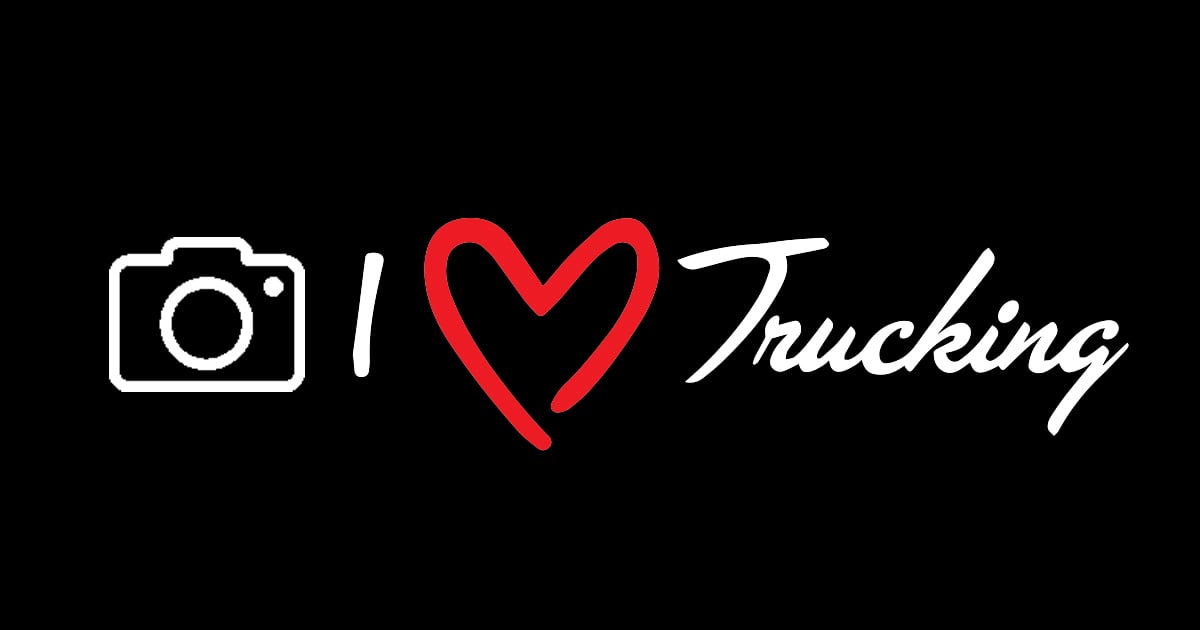 Our annual 'I HEART Trucking' photo contest is a fun and positive way to enhance the image of the trucking industry. This year's theme is I AM ESSENTIAL.
While the past year has been challenging due to the COVID-19 pandemic, it has underscored the critical importance of transportation and logistics. Until now, most of the general public was unaware of how much they depended on professional truck drivers and the supply chain industry for the products and materials they need and want every day. Transportation is the backbone of America. We are ESSENTIAL.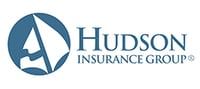 Encourage your company to participate and let's show the public that drivers and supply chain workers are essential to keeping the country running and key to its recovery! Special thanks to our contest sponsor, Hudson Insurance Group. Learn more and enter
With the 2021 photo contest now open, we're taking a look back on some of our favorite photo contest submissions over the years. From celebrating our HERoes of the Highway, #SteeringTowardDiversity, Clare's First Road Trip, WIT's 10-year birthday, and more - thank you to those who have participated!
2020: HERoes of the Highway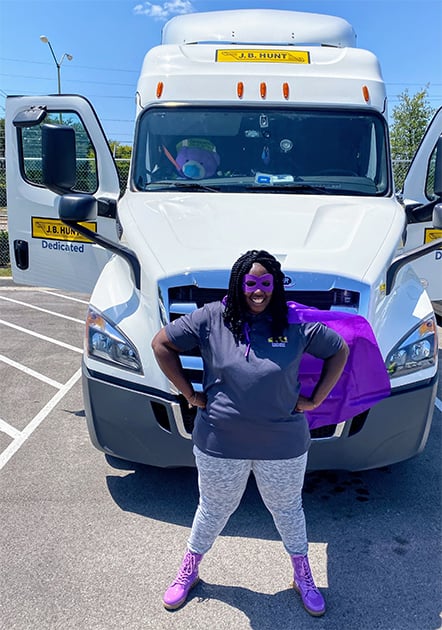 Shunta Price "Crushing Villains, Delivering Smiles!"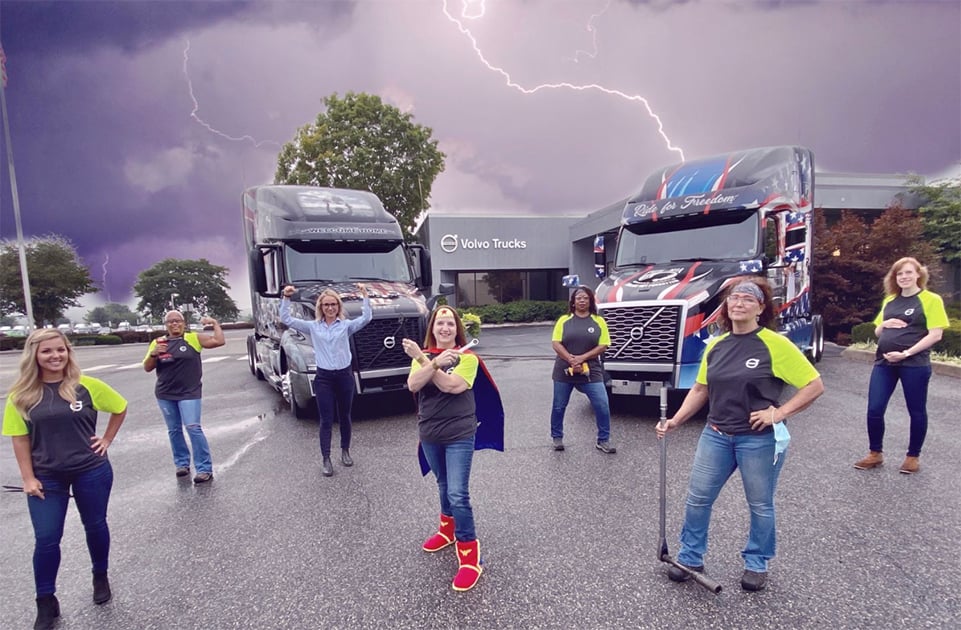 Women of Volvo "Seven of our truck-building HERoes representing the hundreds of women at Volvo Trucks NRV Plant in Dublin, VA"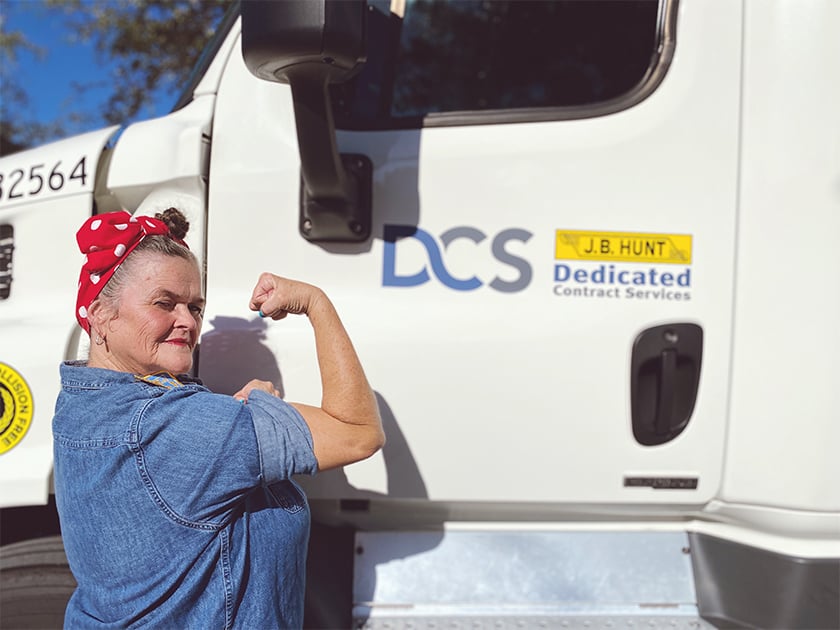 Nancy Davis "Rosie the Riveter"


2019: #SteeringTowardDiversity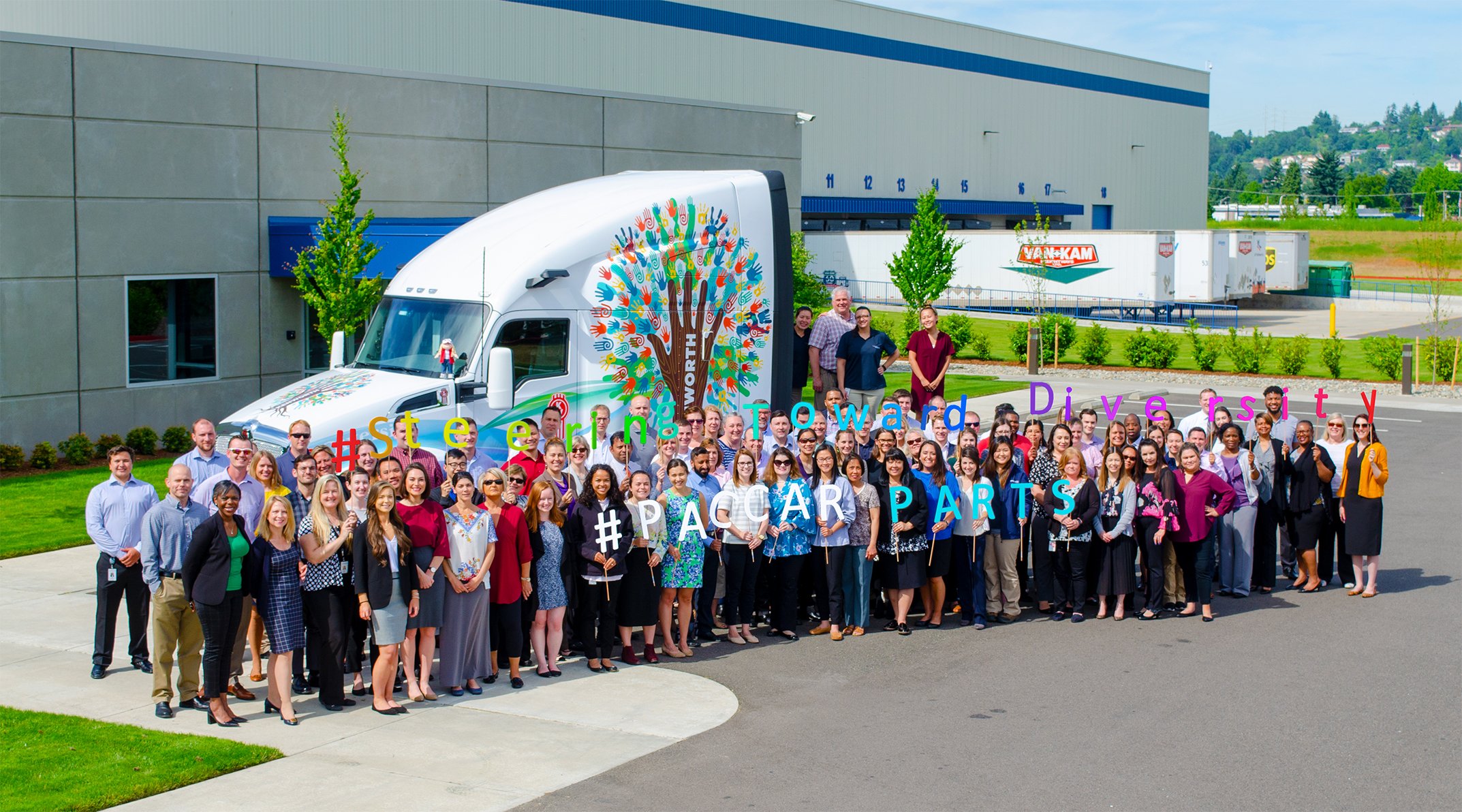 Tonyah Dillahunt "Steering Toward Diversity at PACCAR Parts"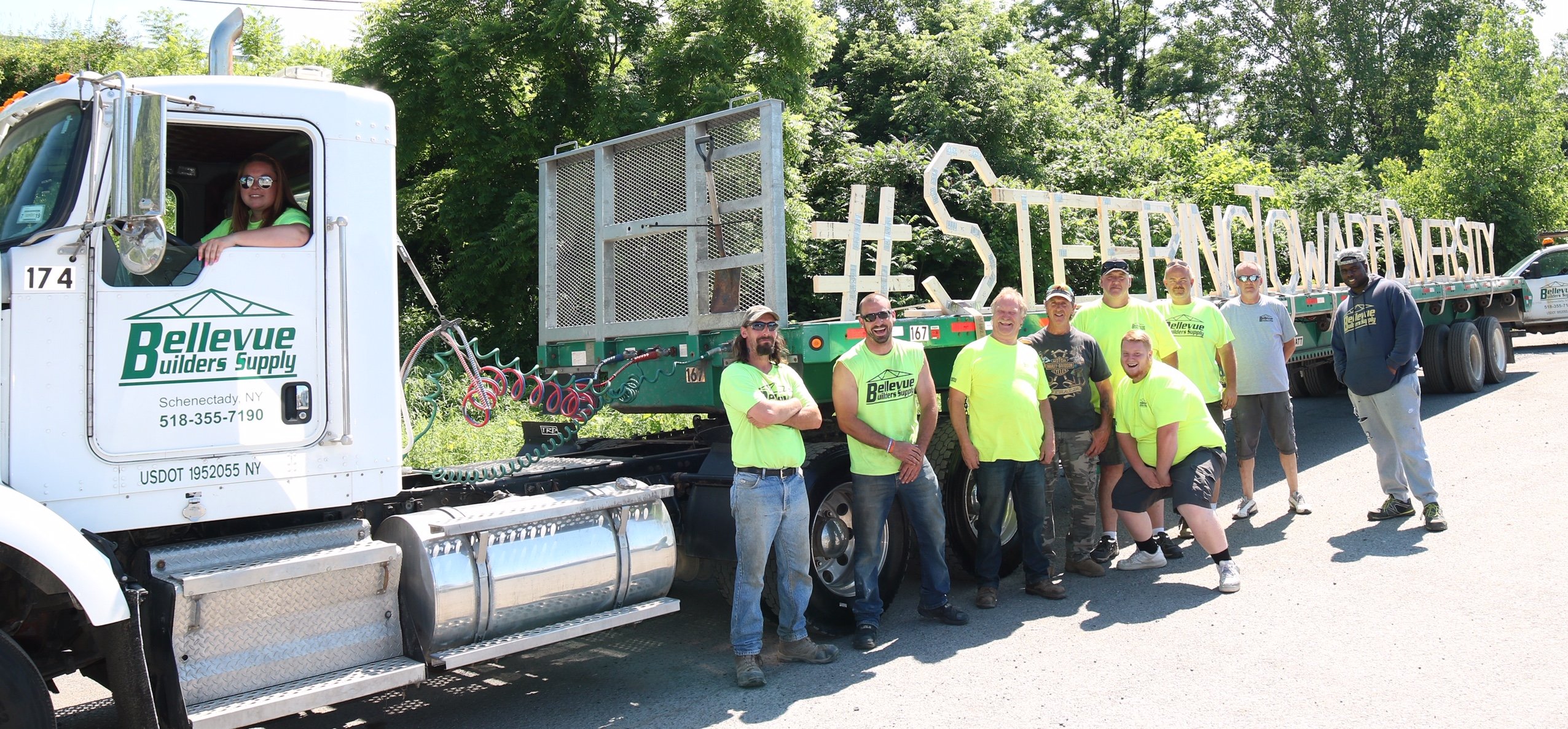 Becky Bent "Becky and the Boys"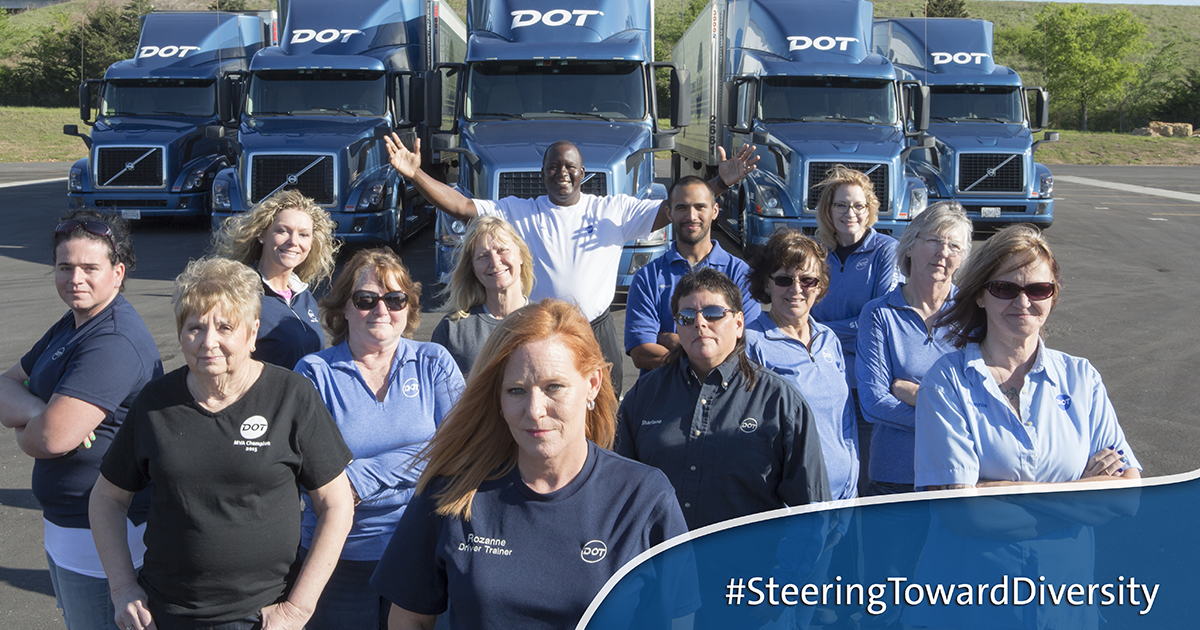 Sheila Moran "Dot Transportation, Inc. welcomes Diversity with open arms!"

2018: Clare's First Road Trip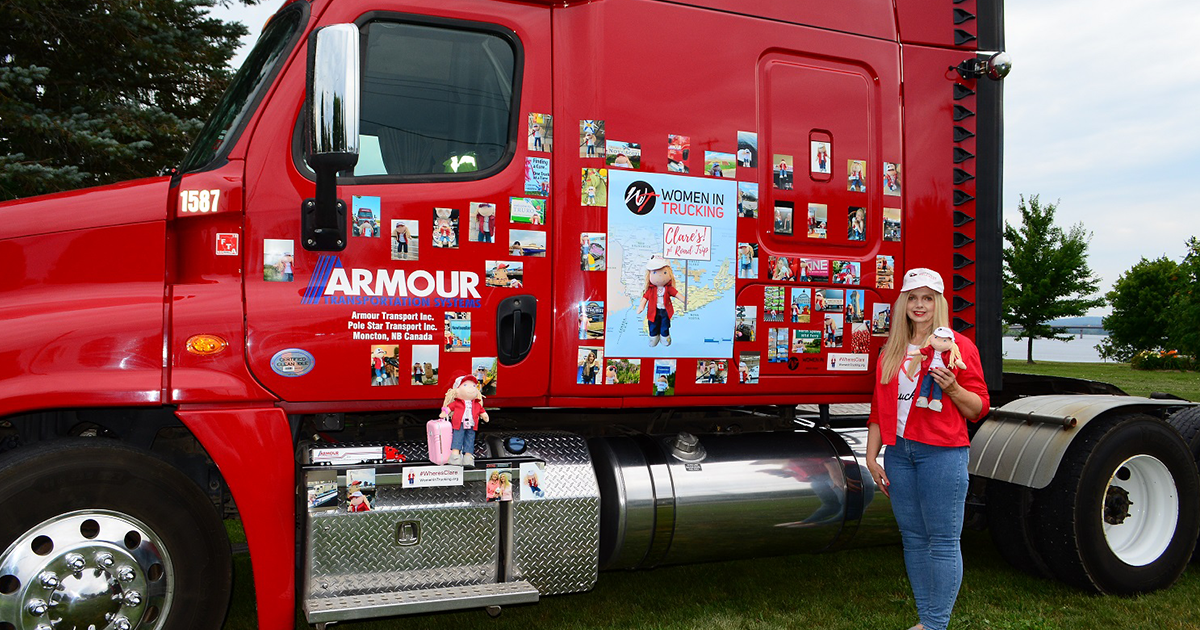 Susie DeRidder "The biggest little ray of sunshine"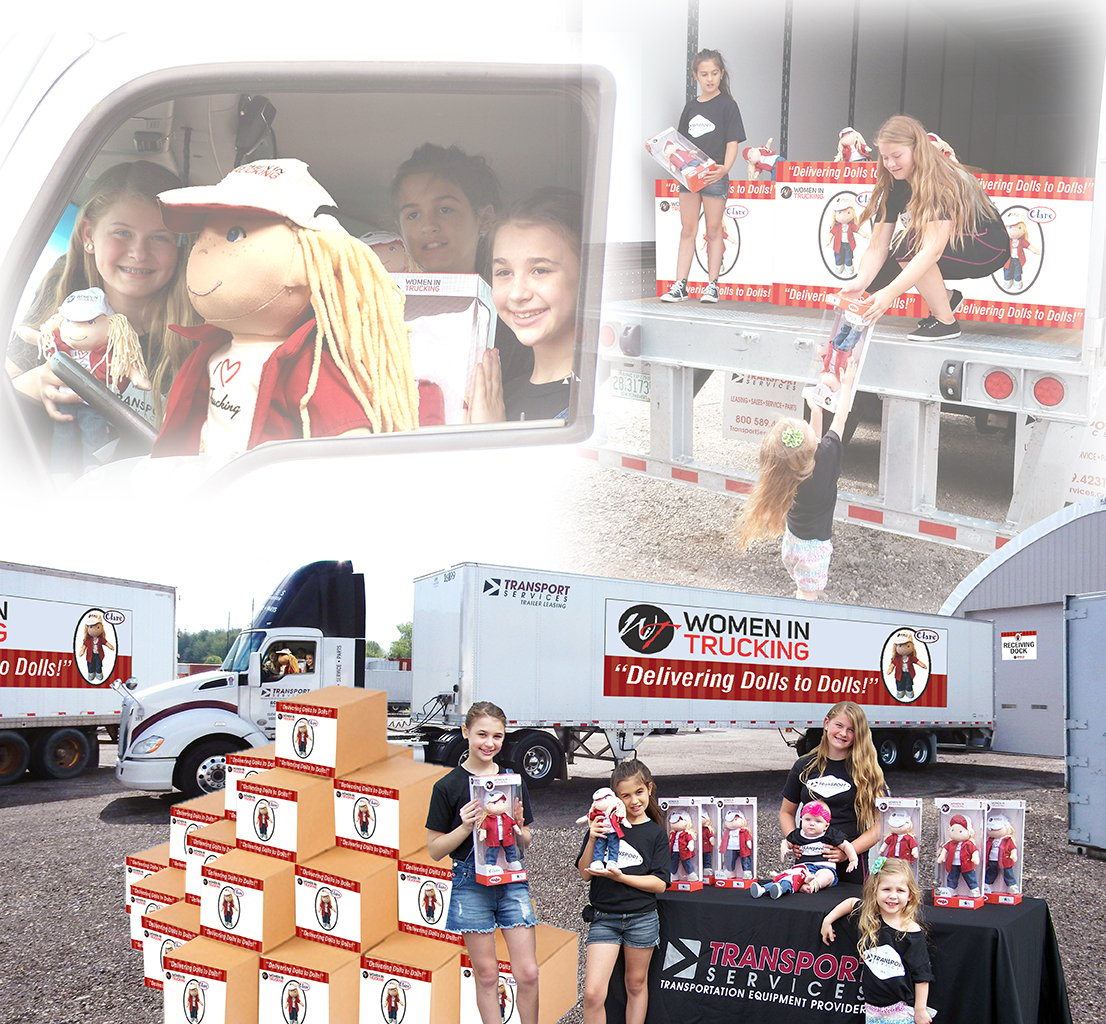 Melanie Fealkovich "Delivering Dolls to Dolls!"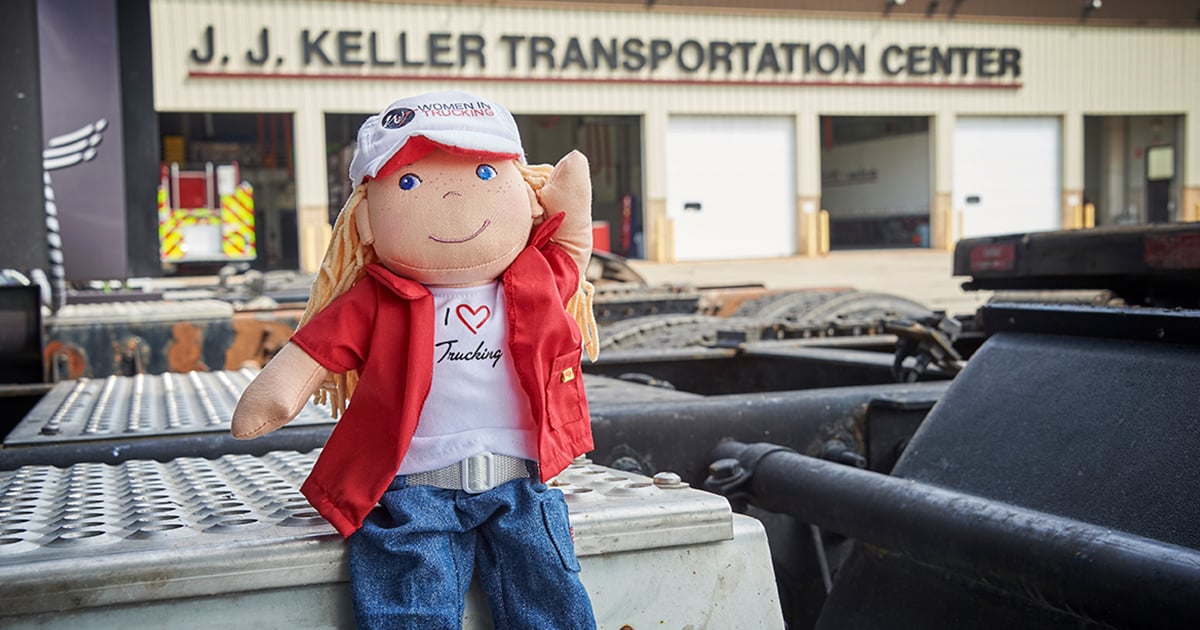 Rebecca Brown "Clare stopped off at the J. J. Keller Transportation Center at Fox Valley Technical College in Appleton, Wisconsin to brush up on a few skills before hitting the open road!"

2017: WIT's 10th Birthday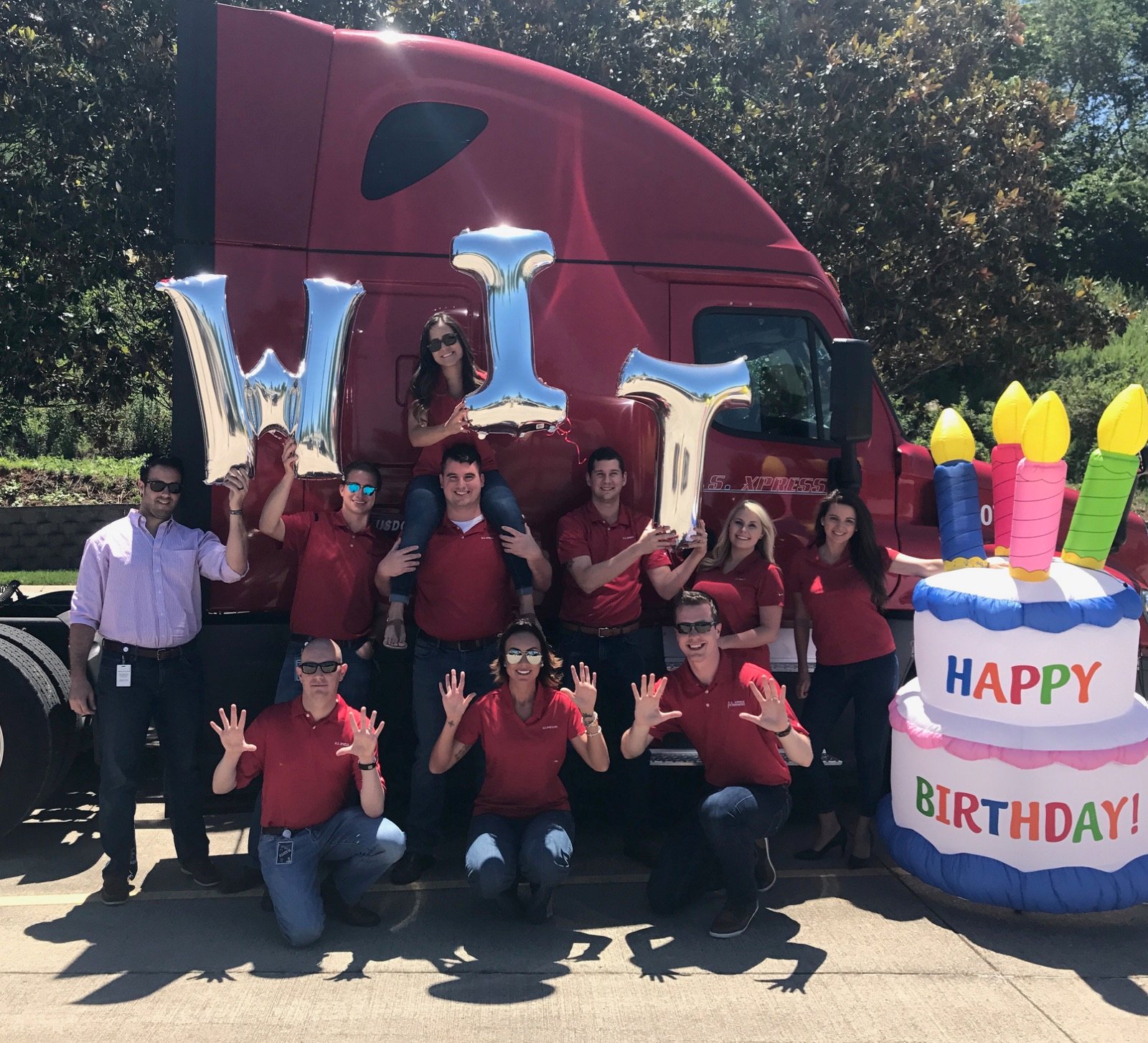 Melissa Grilliot "Happy 10th Birthday Women In Trucking"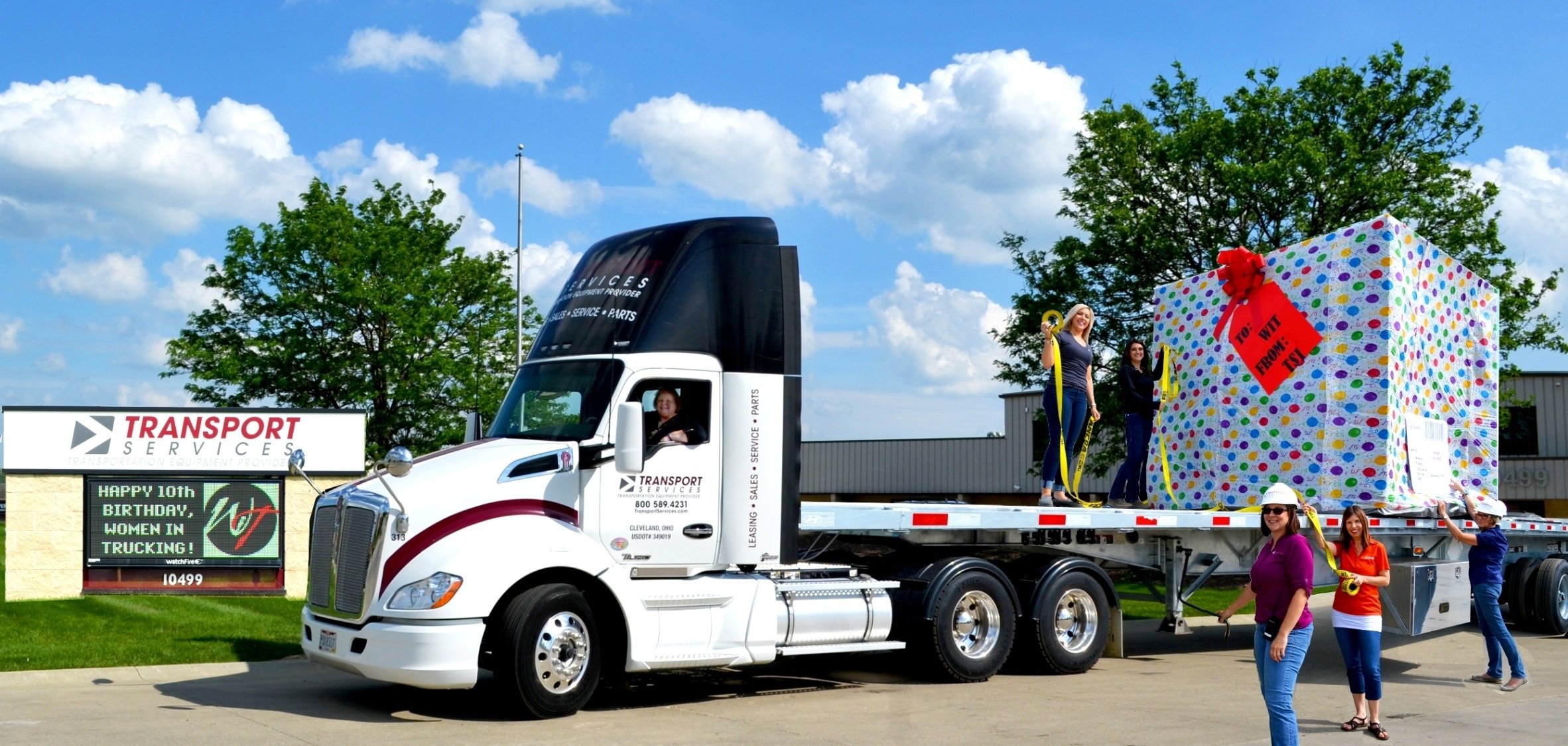 Josie Vonderau "Urgent Birthday Delivery"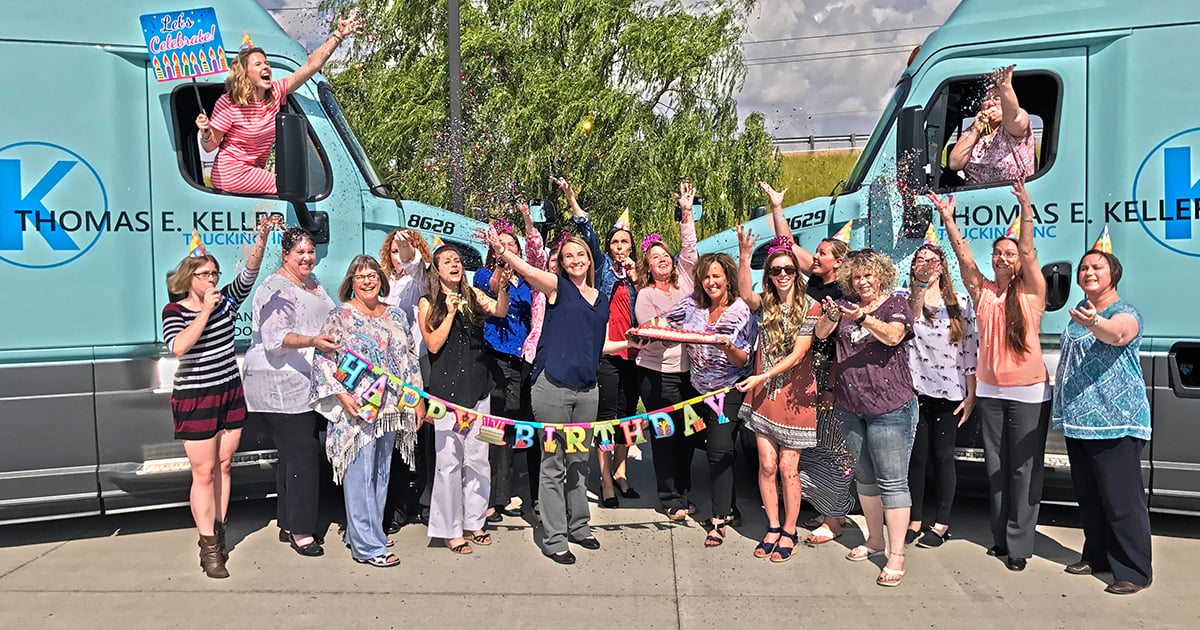 Lauren Pohlmann "Happy Birthday WIT from Keller Trucking"
2016: Trucks are for Girls!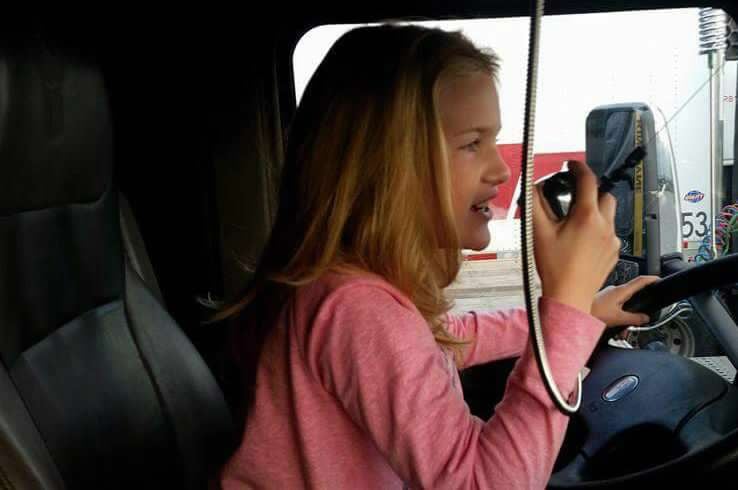 Brandy Noss "Future Trucker in Training"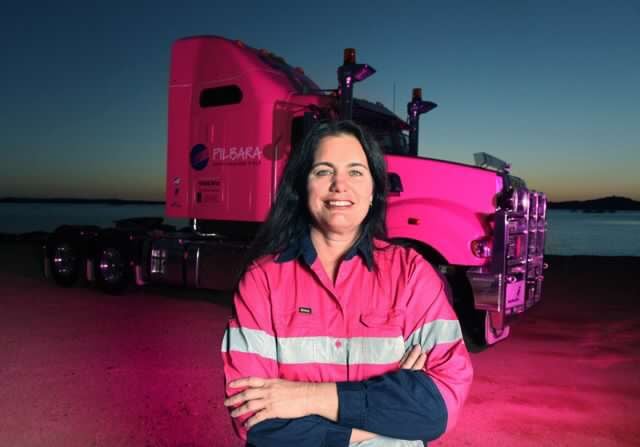 Heather Jones "Macknificent"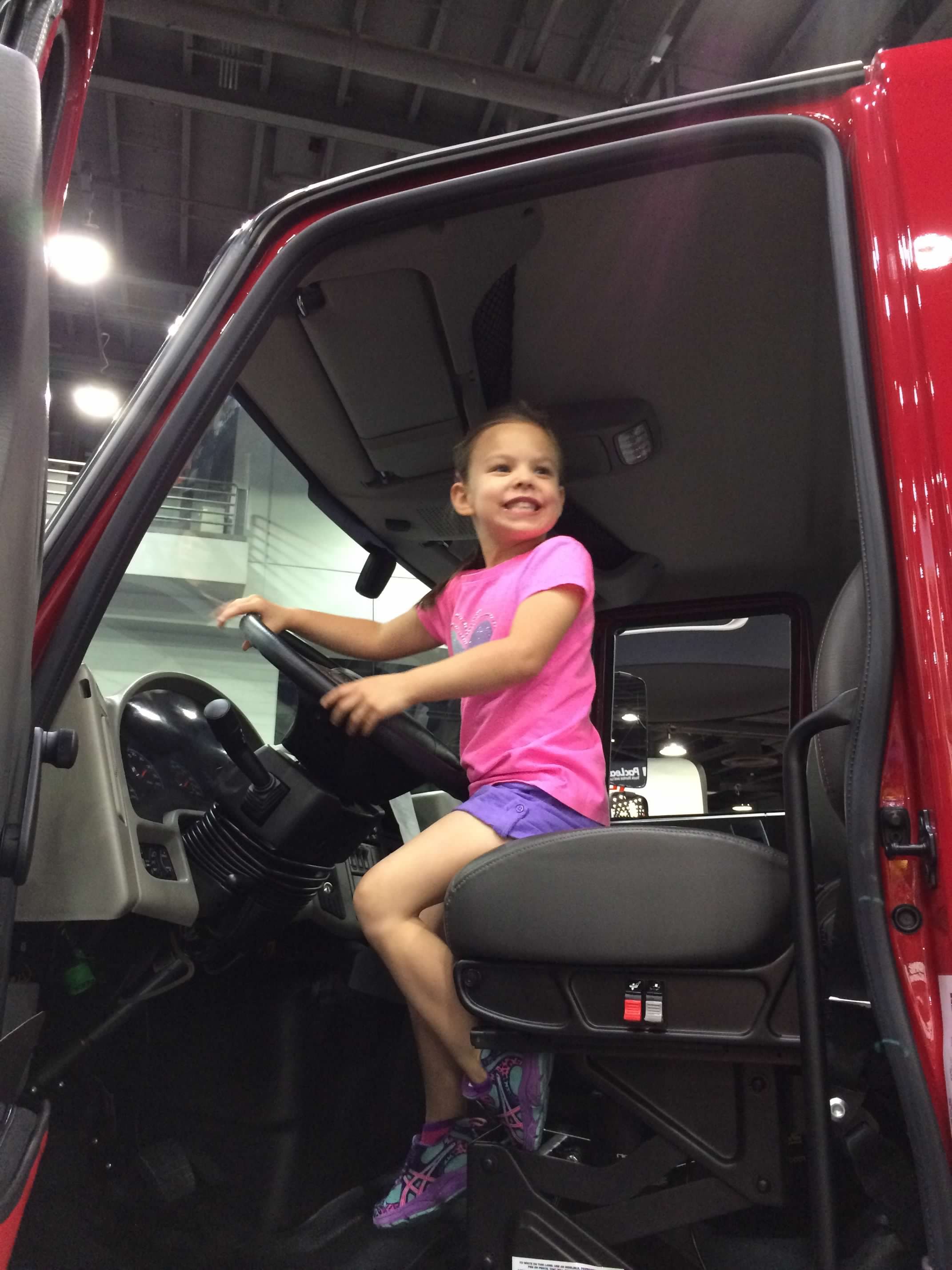 Mari Roberts "Who Says Trucks are for Boys?"

Interested in participating in the 2021 photo contest? Learn more and enter by July 2