What Would Wonder Woman Do?
by Kelly Radi, on Jul 16, 2019 9:18:00 PM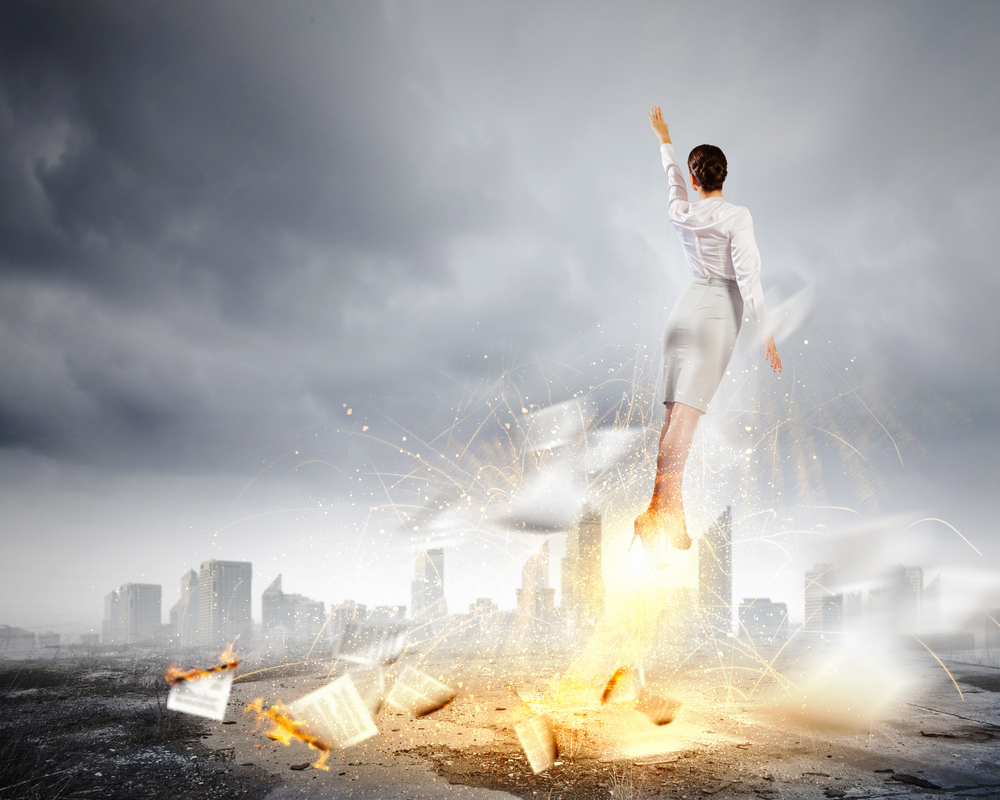 When you think of a strong, smart, powerful woman, who comes to mind?
For me, the answer is simple: Wonder Woman.
She's the original face of girl power. Wonder Woman is the most popular female comic book superhero of all time. She's been a role model for generations of girls, proving women can be tough and smart and successful. She demonstrates they can be leaders—a revolutionary idea when she was introduced in the '40s.
My Wonder Woman obsession began in the '70s, when Lynda Carter masterfully portrayed this heroine on television. I was always eager to see what superpowers and tools of the trade she would use to fight for truth and justice. Would it be her star-studded tiara? Her acute empathy? Her golden Lasso of Truth? Her magic bracelets? Would she run at super speed without tripping in her spectacular sky-high boots? (That in itself was a feat!)
While Wonder Woman's superpowers are impressive, I believe it is her strength of character that gives her true staying power. That's why I ask myself What would Wonder Woman do? whenever I face a challenge. Let's talk about her character…
Wonder Woman has integrity. She does the right thing. Always. Even when it is difficult or embarrassing or unpopular. And even when nobody is looking.
She's authentic. She knows who she is and what she stands for.
She faces challenges head on. Make no mistake about it: Wonder Woman takes action. She's resilient, never stopping until she accomplishes her mission.
And through it all, she has the heart of a woman. She is Wonder-Full.
Now, let's talk about you! You are complex, just like Wonder Woman. Like her, you balance the dichotomies of softness and toughness, compassion and grit, intelligence and instinct. She brings these powers to the Justice League. You bring them to the loading docks, the office and the open road. Like Wonder Woman, you make decisions based on truth and authenticity. You lift up your fellow sisters. You are women—powerful women—who are improving the industry and changing the world.
Ladies, I am thrilled to be attending the Accelerate! Conference this year and I want to invite you to attend my session where you'll learn how activate your superpowers and unleash your inner Wonder Woman!