FMCSA Issues HOS Relief for Coronavirus Assistance
by Eleanor Lamb, on Mar 16, 2020 9:47:00 AM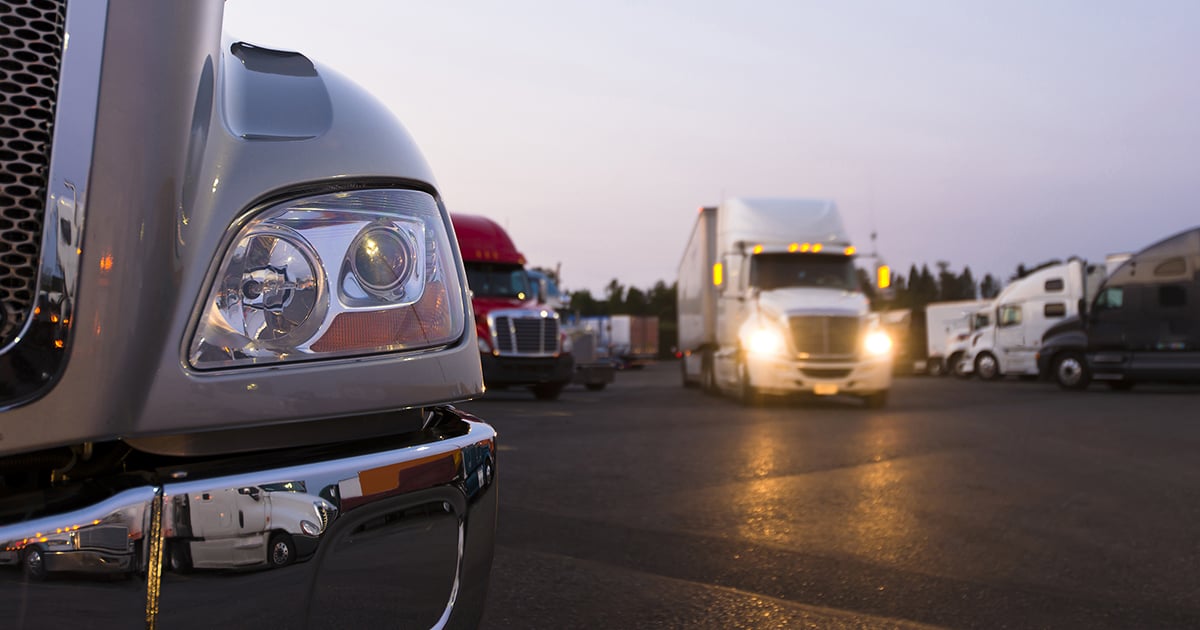 The Federal Motor Carrier Safety Administration has relaxed certain hours-of-service regulations for motor carriers involved in coronavirus-related relief efforts.
The declaration, issued shortly after President Donald Trump on March 13 declared a national emergency in response to the virus, marks the first time FMCSA has granted nationwide relief. In the past, the agency has issued this kind of relief in certain regions as a response to specific weather events, such as hurricanes Dorian and Michael.
Specifically, FMCSA is granting exemption from Parts 390-399 of the Federal Motor Carrier Safety Regulations, which cover hours of service, parts and accessories needed for safe operation, and longer combination vehicles. Drivers are not exempt from requirements relating to commercial driver licenses, drugs and alcohol, hazardous materials, size, weight and registration requirements. Also, motor carriers who are currently subject to an out-of-service notice are not eligible for the relief.
The declaration applies to truck operators involved in direct assistance efforts, such as hauling medical supplies and testing equipment, masks, gloves, hand sanitizer, food and personnel.
In order to maintain safety, a driver who has completed a delivery must receive a minimum of 10 hours off duty if transporting property or eight hours off duty if transporting passengers.
These exemptions will remain in effect until the termination of the emergency or April 12, whichever comes first.
"Because of the decisive leadership of President Trump and [Transportation] Secretary [Elaine] Chao, this declaration will help America's commercial drivers get these critical goods to impacted areas faster and more efficiently," said FMCSA acting Administrator Jim Mullen. "FMCSA is continuing to closely monitor the coronavirus outbreak and stands ready to use its authority to protect the health and safety of the American people."