HERstory: Founder of the Coalition of Women Truck Drivers
by Women In Trucking Staff, on Mar 15, 2021 6:30:00 AM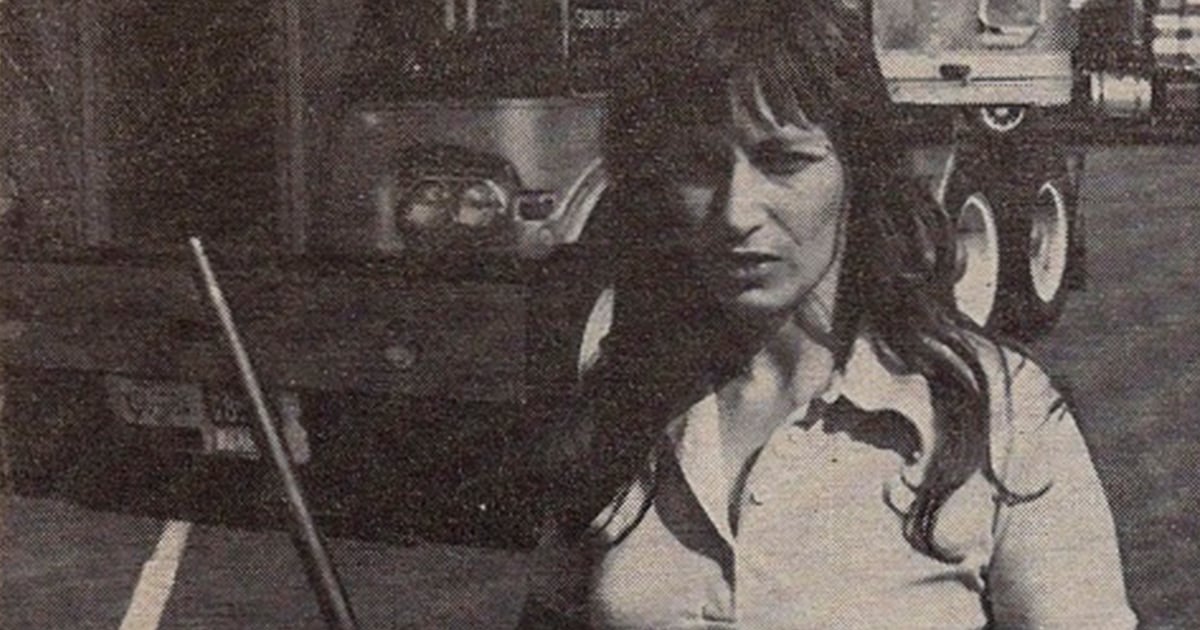 Photo: TIME, April 26, 1976

In honor of Women's History Month, the Women In Trucking Association is taking the time to tell the stories of iconic women who have paved the way for females, whether behind the wheel or in the office, to thrive today in what is seen as a male-dominated industry.
Adriesue "Bitsy" Gomez
Adriesue "Bitsy" Gomez was described as a "gear-jamming gal with white-line fever," her fiery personality and love of the industry made her the face of the 1970s transportation feminist movement.
From tying a wagon to the back of her tricycle to practice backing up to playing hooky from her school in Chicago just to watch drivers unload their trucks, she spent her whole life admiring truck driving and the lifestyle that comes with it.
It wasn't until she got divorced that Gomez followed her heart and set out to join the trucking industry. She packed up and moved her three kids to California. She wasn't able to buy her own private truck, so she took jobs around the Los Angeles Produce Market where she would load and unload trucks. Through this job, she met a woman who owned her own truck. After expressing her passion, she was hired as a relief driver and started her career.

Once she emerged in the life of a truck driver, she realized just how unwelcoming the industry was for women. Realizing it was a full-blown boys club, she set out to make a change. She began the Coalition of Women Truck Drivers, which was a 150 member organization that fought discrimination and sexism in the trucking industry. The group's first mission was to raise awareness of the lack of female bathrooms at truck stops, but once that was completed, Gomez did not stop fighting for women's rights.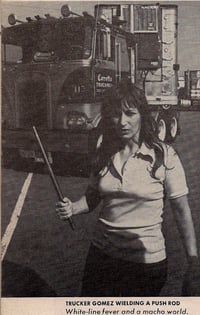 Gomez was featured in numerous articles, including a story published in the Times. She used this publicity to educate the public about the disadvantages that women in the trucking industry have. She was admired for her bold personality and her passion for change.
In her Times article, Gomez was quoted saying, "When a woman gets into a semi, it makes up for all the crap women take in our society." Gomez kept her passion and her fight going until she passed away in 2015. Her story continues to be shared and admired by female truck drivers everywhere.
Stay tuned for next week's feature!
Like this kind of content?

As a member of the Women In Trucking Association, stay on top of emerging trends and business issues impacting transportation and logistics; learn the importance of gender diversity in the workplace and the need for more women drivers; and see best practices in encouraging the employment of women in the trucking industry. Join today! Learn More