How Fire Turned Lahaina Into A Disaster Area – and How You Can Help through ALAN
by Women In Trucking Staff, on Aug 17, 2023 5:17:33 PM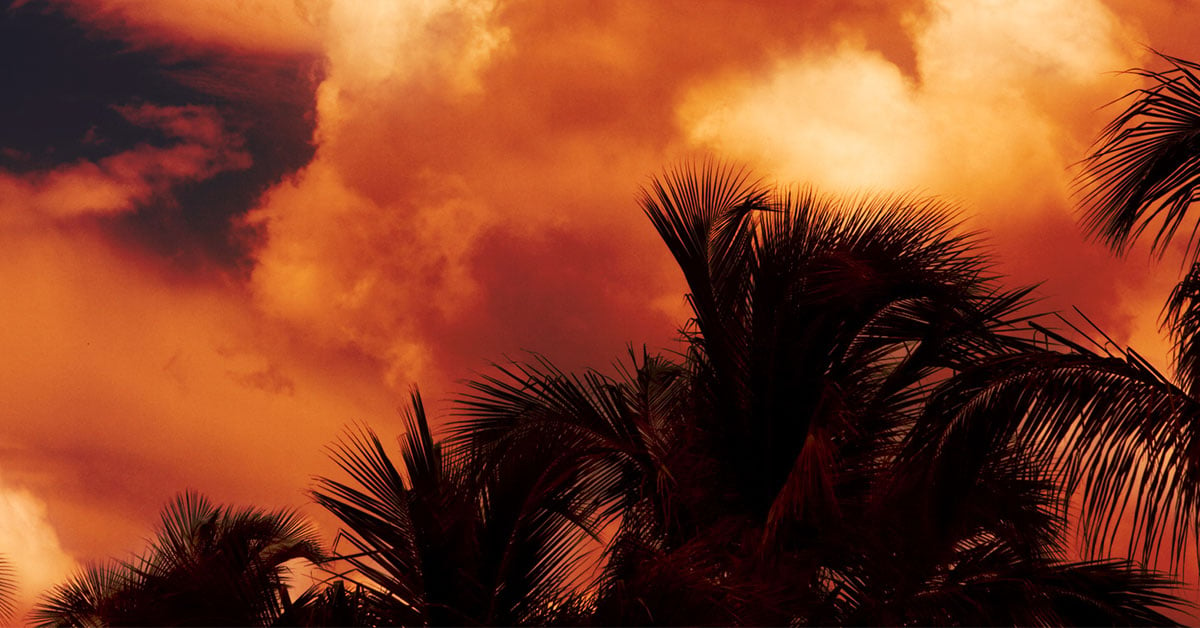 By now you've undoubtedly seen the many news reports about the devastating fires that hit the island of Maui on Aug 8. When a historic coastal town in Hawaii was overrun by fire, many residents fled for their lives – but there was no place to go.
Now days later, at least 99 people are confirmed dead, with the toll expected to rise substantially. The devastating fires have reduced to rubble thousands of structures, mostly homes. Husks of incinerated cars line Lahaina's historic Front Street, while search crews continue to painstakingly make their way from house to house, looking for human remains and assessing the full extent of damage.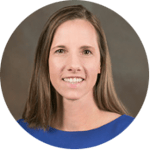 "We mourn with those who've lost family members, friends and homes, not to mention most of their hometown," says Kathy Fulton, Executive Director of the American Logistics Aid Network, otherwise known as ALAN. "And we have already begun actively supporting relief efforts." The Women In Trucking Association (WIT) is a solid supporter of the American Logistics Aid Network.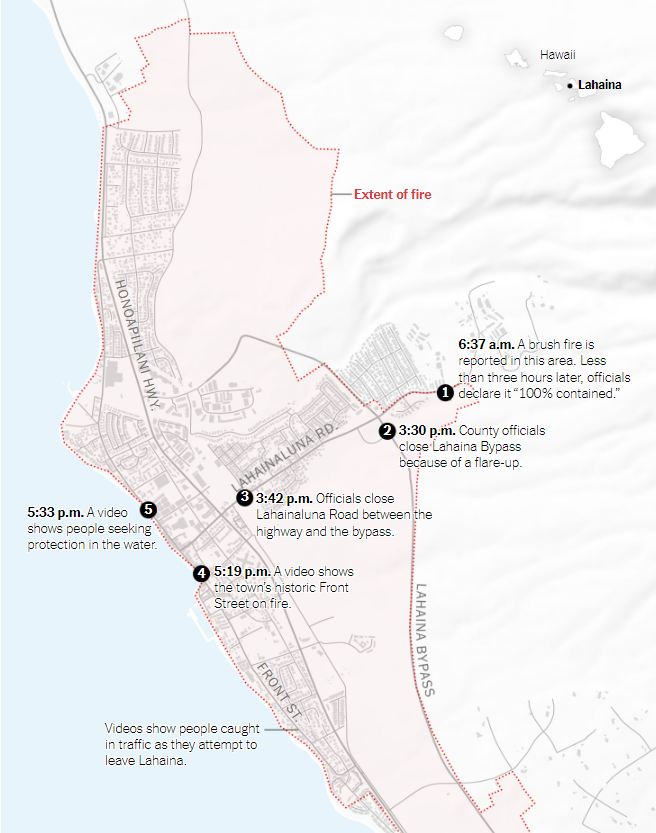 Source: National Interagency Fire Center and New York Times

After a disaster hits, it's not uncommon for there to be a lot of confusion and mixed feelings, continues Fulton: "And that's certainly been the case with this one. While there's been a huge outpouring of love from individuals and organizations who have offered their support, there's also been a lot of frustration because they can't seem to find anyone to take them up on their offers. Meanwhile, outrage has grown because some media stories have reported that Maui's disaster survivors are still going without the things they need."

Thankfully, the current reality on the ground is different. ALAN's partners who support the management of donations have been out and about around the island of Maui, and they report that all of the points of distribution were well stocked. In fact, some of these points have been so overwhelmed that they've had to stop their distribution just to sort through what people have brought.

Even though you may not have a chance to send direct assistance yet, the majority of the island's fire survivors are currently getting the food, water, medical care and other assistance they need, notes Fulton: "And don't be surprised if your opportunity to help comes many weeks, months or even years down the line – including many opportunities from ALAN, because supply chain services are often some of the most critical resources that disaster relief organizations need."

In the meantime, here are a few quick updates to keep you in the loop:
What ALAN Is Doing To Help Hawai'i Fire Survivors
Shortly after news of the fires hit, ALAN reached out to its non-profit partners on the ground to get a handle on what types of logistics services and equipment they needed – and where. Thankfully all of their logistics and commodity needs have been met in the short-term (the community has been incredibly generous). However ALAN is aware this situation can (and will) change as disaster relief and recovery efforts continue. So please stay tuned, and check out ALAN's Disaster Micro-Site (.alanaid.org/operations/) where the organization post open needs, frequently.

ALAN also began contacting many of the businesses who have already had products on Maui or other nearby islands (and who were willing to share them) in order to try to match them with organizations who needed them.

In addition, ALAN created a logistics workgroup for the Hawai'i VOAD (Voluntary Organizations Active In Disasters). ALAN's role as the leader of this group is to help identify short and long term-needs and capabilities (and those willing to meet them) in order to reduce confusion, eliminate gaps and minimize duplication of effort. Because when the need is this great, no effort should go to waste.

Meanwhile, ALAN also has been working directly with the state of Hawaii's donations task force to assist with the logistics of handling the mountains of unsolicited donations it has received. These items need to be securely stored, sorted, and put to use at the right time, place, and location. And who better than ALAN to help?

(We're able to do all of these things because of your generous financial support, so thank you. DONATE NOW)

Finally, ALAN is preparing to fill requests for donated logistics assistance – which is where you come in...
How WIT Members Can Help
If you have warehouse space, trucks, equipment, or supplies you'd be willing to donate to this cause go ahead and offer it now. ALAN will need a lot of support on both of the islands and on the mainland. And the more advanced information ALAN has about available resources, the more quickly the organization will be able to fulfill requests for assistance and get survivors the help they need.

In a similar vein, drop a line to ALAN to tell the association what you and your company are doing to help with Hawaiian relief efforts. ALAN doesn't need to manage and coordinate everything – but the organization wants to take advantage of opportunities to share resources and reduce the burden on Maui.

Also, at the risk of sounding like a broken record – PLEASE don't try to send things to Hawaii right now. Relief organizations and disaster survivors have no place to store or keep them – and trying to handle the wave of incoming products has become a real challenge for ALAN's many non-profit and government partners at a time when they're already hugely challenged.

Just as important, please make a donation to support ALAN's response activities. ALAN relies on your financial support. And your gift will allow us to continue providing the logistics assistance that is so critical to helping communities like Maui recover.
Like this kind of content?

As a member of the Women In Trucking Association, stay on top of emerging trends and business issues impacting transportation and logistics; learn the importance of gender diversity in the workplace and the need for more women drivers; and see best practices in encouraging the employment of women in the trucking industry. Join today! Learn More