Pohl Transportation Hosts Trucks Are For Girls Event
by Pohl Transportation, on Feb 4, 2020 1:45:00 PM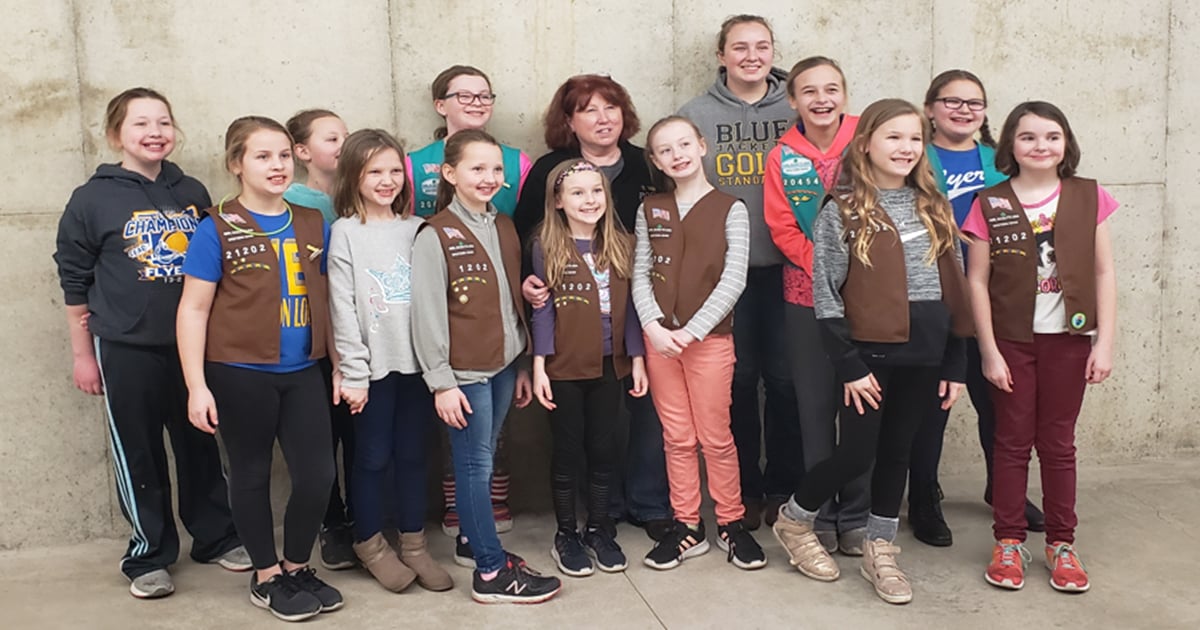 Pohl Transportation, Inc. hosted Girl Scout Troops 21202 and 20454 to participate in a Women in Trucking Girl Scout Event at their office.
The day started with guest speakers Vice President Rebecca Liette and Pohl Driver Sue Jude. Both spoke of the impact women have on transportation, the challenges they have faced and the growth that has happened with women currently in and entering the transportation industry. The scouts were encouraged to ask questions of both Sue and Rebecca, which led to some fun and interesting discussions.
Following the speakers, the scouts completed a Women in Trucking Activity booklet where they competed to design a new badge. After the badge contest, the troops built 3D models of Semi Trucks, with some fun results. Once done with the activities, the scouts toured Pohl Transportation and then headed across the street to tour Harold J. Pohl, Inc., our repair facilities. Driver Sue Jude showed the girls the ins and outs of a truck, and allowed them to climb into her bunk to check it out. The day was finished up with pizza and the handing out of patches. It was a great day for both the scouts and the employees at Pohl, and we look forwards to hosting more Girl Scouts in the future! At Pohl Transportation, Inc. we believe in empowering women and teaching our younger generation of women that they can do our be anything they want to be.
Interested in hosting a Girl Scout event? Contact Lana Nichols for more information.