Secrets for a Successful Driving Career
by Michele Wade, on Jan 6, 2020 3:17:00 PM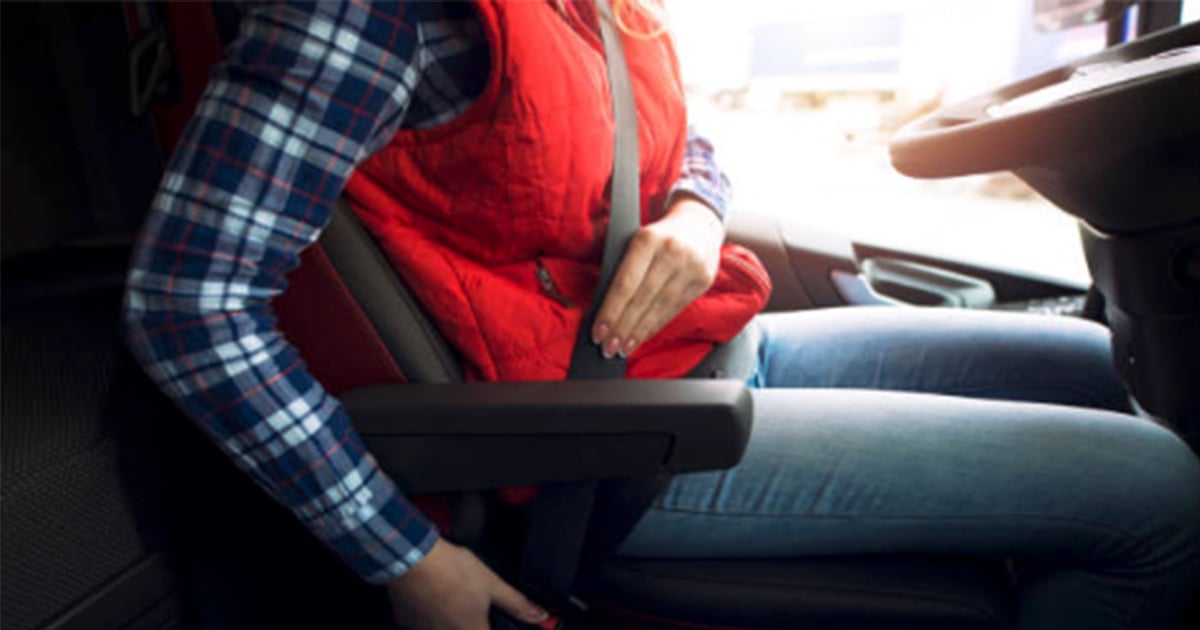 Successful women who have found career satisfaction in trucking say it's important to own your career, be passionate about it, and always be true to yourself. They share practical advice on what keeps them excited about getting behind the wheel.
Take control of your career.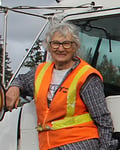 Bonnie Neal has been in trucks since she was 10 years old, riding with her father in a log truck in the Oregon Mountains. She had to quit riding with him when she was old enough to drive as girls were not allowed to drive trucks at that time. In 1974, she paid $20 for the truck driver's medical card, $10 for the chauffeur's license endorsement on her driver's license and was finally allowed behind the wheel of a truck. She began driving for a company in Portland, Ore., running teams. She decided to drive solo, but couldn't find a company in the area that would hire a solo woman driver. So she moved to Texas where there was no shortage of job opportunities — and for over 30 years was driving long-haul, regional and construction.
After 40 years on the road, Neal still loves driving and says it was all worth it. She was taught at a young age that when you take care of your vehicle, it will take care of you."Trucking is a lifestyle — period. It's a fun way to live," she says."You will love it if you really enjoy changes and rolling on down the road."
Be passionate about what you do – and how you do it.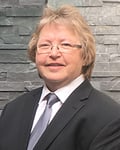 Treana Moniz is a professional company driver for Bison Transport in Winnipeg, MB, Canada. With Bison for six years, she's logged more than 675,000 safe miles.
"Safety is a passion of mine,"she says."I don't cut corners when it comes to my job. I give my all to my company and the industry. I truly love what I do for a living. It's not just a job to me— it's a career. I really like to talk with people about this industry and like mentoring new drivers, helping them anyway I can. I truly look forward to the path God has laid out for me in my career. It has been an awesome journey so far."
Be authentic and true to yourself.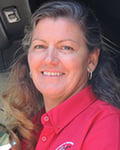 Jo-Anne Phillips is the COO of Canadian New Brunswick-based Jeramand Trucking, operating a fleet of 22 trucks. She was recently named by WIT's Redefining the Road as one of the Top Women to Watch in the industry and was selected for WIT's first Canadian Image Team.
Phillips' advice for other women in the industry, or those considering trucking as a career choice? Don't feel afraid of being judged. "Embrace who you are and what you do. Yes, it's a tough industry, but you don't have to accept the bad to enjoy the good. If you feel that something's not working, speak up," she says. "Trust yourself, and believe that you can make a positive impact."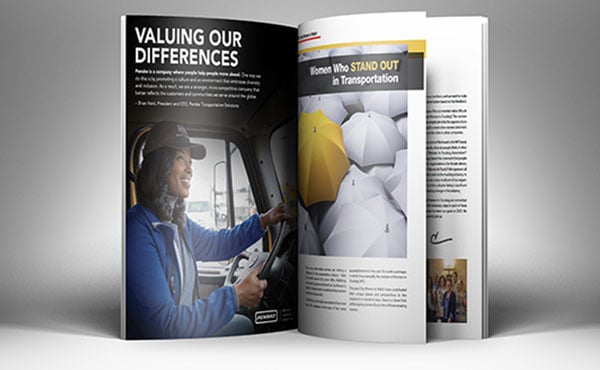 This article was originally featured in Edition 2 of 2019 in our official magazine, Redefining The Road.
Like this kind of content? As a member of the Women In Trucking Association, stay on top of emerging trends and business issues impacting transportation, logistics, and supply chain operations, learn the importance of gender diversity in the workplace and the need for more women drivers, and see best practices in encouraging the employment of women in the trucking industry. Learn More