Shining A Light on Successful Women
by Michele Wade, on Jun 8, 2021 2:30:58 PM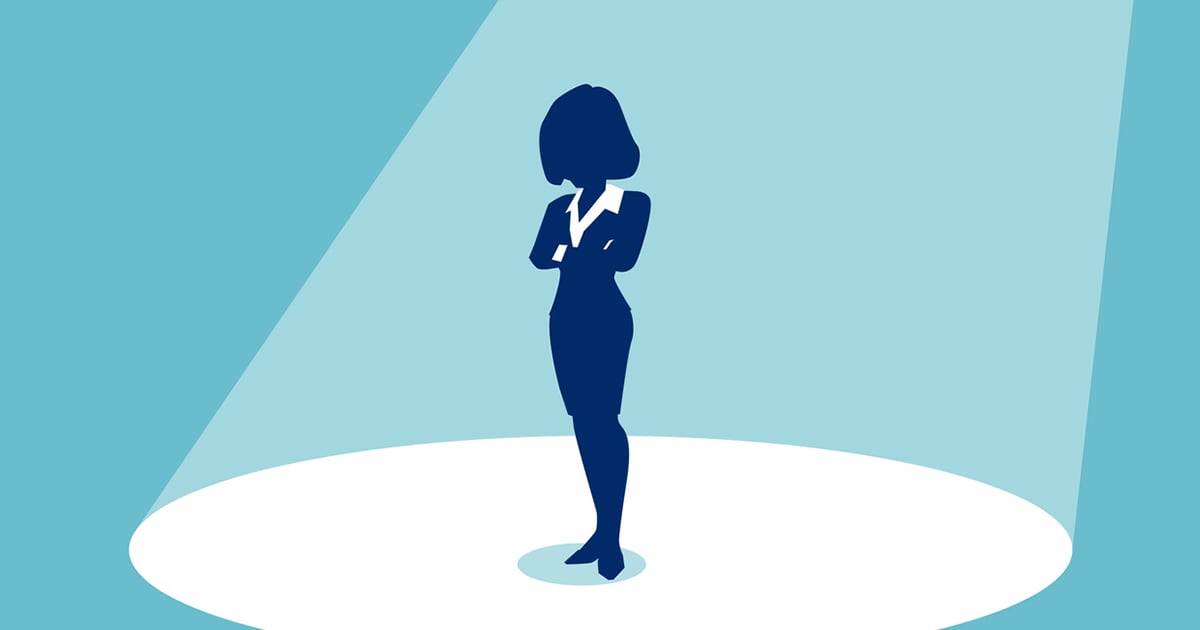 Celebrating the successes of women in the industry is a core tenet of the Women In Trucking Association. These two remarkable women, who were named to our 2021 Top Women to Watch in Transportation list, are making great strides in their careers while promoting the employment of women in the trucking industry, eliminating obstacles, and supporting one another.

LINDSEY GRAMMEL
"Lindsey embodies the spirit of diversity," a colleague says. "Since Day 1, she's led the charge on inclusivity here at TruNorth." TruNorth Global was just getting off the ground when Lindsey Grammel joined the company as Executive Director of Customer & Retailer Services in 2015. Her role has grown and evolved along with the company which now boasts nearly 100 employees in North America and is expanding to the United Kingdom.

In late 2019, Grammel was promoted to Vice President, Global Brand Development. Today, she leads the charge on brand development and creating new programs designed to help customers get the best warranty coverage and ensure they have a good experience.
"Our customers think it's refreshing to see a confident woman in this male-dominated industry," she says. "They tell me, 'You're the bright pinkie, not the sore thumb.'" Grammel champions diversity and proudly reports that the company's leadership team is 80 percent female. She is eager to instill a sense of confidence in other women who have joined the company.
"I encourage them to have a voice, think critically," Grammel says. "I tell them, 'This might be new territory for you, but know that you have a place here. You can make an impact.'"
The new mother of a baby girl, she has proved adept at balancing personal and professional life and serves as a strong female role model and advocate for women in the world of transportation.
MELISSA JASS
"She believes in me so much, I'm starting to believe in myself," a colleague says of Melissa Jass, Senior Organizational Development Business Partner at Yellow.

Jass is clearly dedicated to promoting and developing women at all levels of the Yellow organization, and she has been recognized as the architect and leader of the company's strategy in this regard. She developed and launched the women's resource group and coaches and mentors many women within the organization to help them develop the skills needed to achieve their career goals.
It is worth noting that, in addition to receiving multiple nominations herself, Jass nominated a number of her colleagues for this year's Top Women to Watch list. Jass also leads the Women in Action leadership development program. In the past year, the program has expanded to include women from all of Yellow's operating companies, with tracks geared toward women at every level within the organization, from senior leadership to frontline individual contributors.
Jass also participates in industry groups outside of Yellow and shares her expertise and insights to help other organizations develop sustainable programs that support women's career goals. She was instrumental in building Yellow's relationship with Women In Trucking. As a result of her efforts, more than 250 of the company's leaders are involved with WIT today.
Click here to view the full list of 2021 Top Women to Watch in Transportation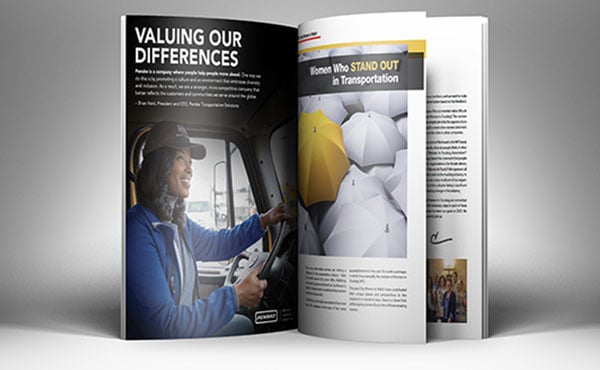 This article was originally featured in Edition 1 of 2021 in our official magazine, Redefining The Road.
Like this kind of content?
As a member of the Women In Trucking Association, stay on top of emerging trends and business issues impacting transportation, logistics, and supply chain operations, learn the importance of gender diversity in the workplace and the need for more women drivers, and see best practices in encouraging the employment of women in the trucking industry. Learn More