by USS | Sponsored Content, on Sep 15, 2021 9:01:29 AM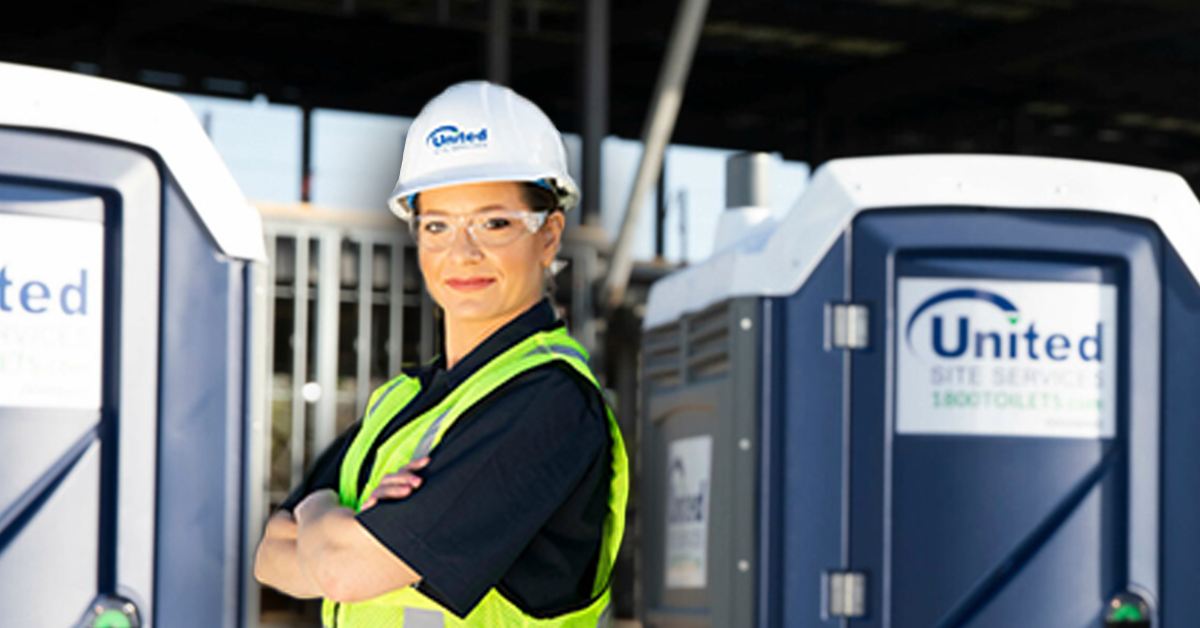 You may not always see United Site Services, but we are always there - at construction sites, industrial facilities and live events all across America. We take pride in providing essential services like portable restrooms, portable sinks, temporary fence and more, for over 120,000 customers every year. From little league tournaments to the largest music festivals in the nation, our team is on the road and behind the scenes helping our customers create easy, safe and clean experiences for their employees or patrons.
Everyone Belongs Here
At USS, anyone with determination has the chance to build a career here. With a team of nearly 4,000 employees from diverse backgrounds and experiences, we take pride in the strength we have working together as one. We celebrate what makes us unique while rallying around the values that we share - working together as a team, persevering in the face of challenges and the desire to do our very best every day.
Everyone has a Voice
When you join the USS team, your voice matters. Ideas about how to make this the best place to work come from all over the organization. We are proud to be a workplace where anyone can thrive, belong and be heard. While some consider our industry "tough" or "dirty" we know there's no job a woman can't do, especially here. Hard-working, inspiring women who are driving the industry forward can be found across departments and roles at United Site Services including drivers, service technicians, and operational managers.
Do Good for Your Community
At USS, we take our mission seriously. We do more than rent portable restrooms and temporary fence. We provide essential services that are critical to public health and safety. Our services are always in demand, because our customers can't work without safe and clean restrooms and hand washing facilities.
Grow Your Career
USS has grown steadily over the past two decades, and we're not slowing down. Today we are the industry leader - in both size and the level of professionalism we serve our customers and treat our team. Today we're in 25 states, but we're on a mission to plant the USS flag in every state in the country, building the only coast-to-coast network for temporary site services. With our sights on expansion every year, we are building a team of talent who can grow with us and are committed to promoting from within while developing our employees so they can reach both their career and life goals.
Many members of our management and leadership team started in other departments or worked their way up through frontline and operational roles. We value the perspectives and insights these employees gain through their unique experience on the road and at job sites.
Enjoy Benefits & Perks
We provide a comprehensive benefit package so you can support yourself while building for your future. We value our employees and want to ensure they are healthy and happy. We offer health, vision, and dental insurance. We also have a 401k program with a generous company match. Every employee gets PTO on top of the company holiday calendar each year. Reset, relax, and take time for yourself and your family. Our team deserves it!
We move fast and work hard but also know the importance of living a balanced life. Many frontline employees enjoy the ability to work with their manager to set a flexible schedule that balances their family life commitments while serving our customers during non-traditional working hours. This helps ensure family-time makes it onto the calendar everyday.
The Voice of the Women of USS
I wanted to change my life; I found a lot of love here and I give it back. I've learned a lot of new and different things, like how to clean a porta-potty. Over time, I've learned from others how to do it better, faster and more efficiently - and I love to share those lessons with others."

- Josette Garnett, Lead Service Technician and Trainer
USS is a wonderful place to work; it is full of amazing opportunities from meeting some truly hardworking & kind people, to the benefits package and potential for career growth. It's a company that works hard to recognize the work and achievements of its employees."

- Liz Scanlon, Accounts Payable Specialist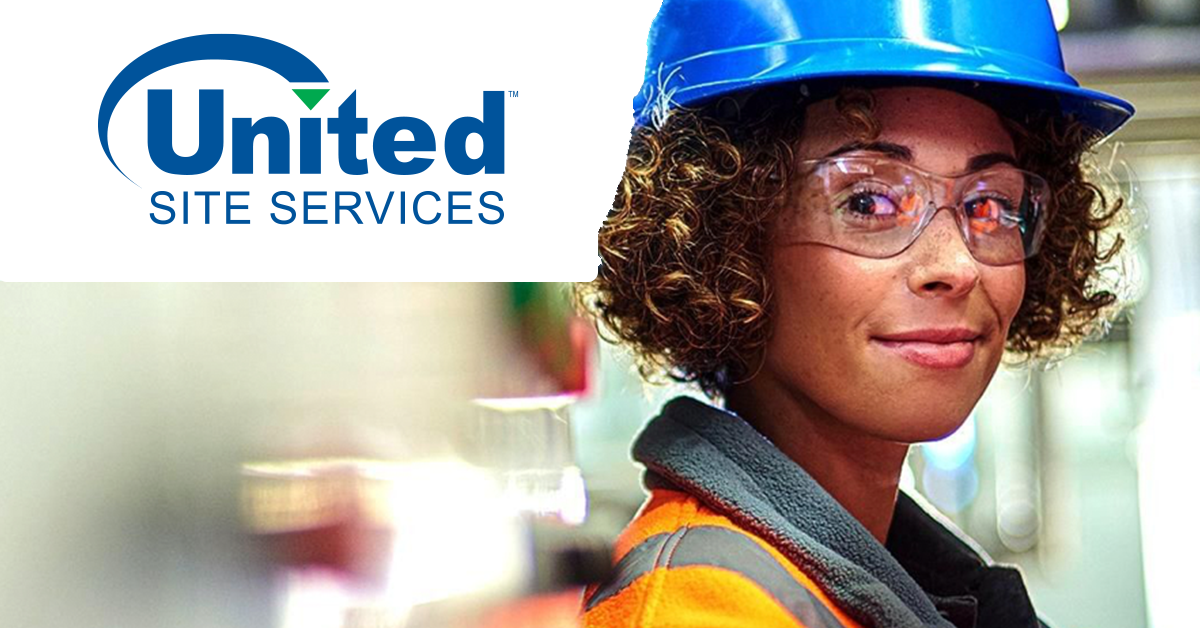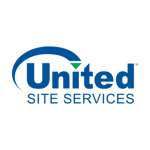 Like what you hear? Come join our growing team.

Come join our growing team and be supported by a company that values the contributions of hard-working women like you. Learn more at unitedsiteservices.com/careers/.