Are You Living to Work, or Working to Live?
by Matheson Trucking Inc., on Oct 16, 2020 1:37:47 PM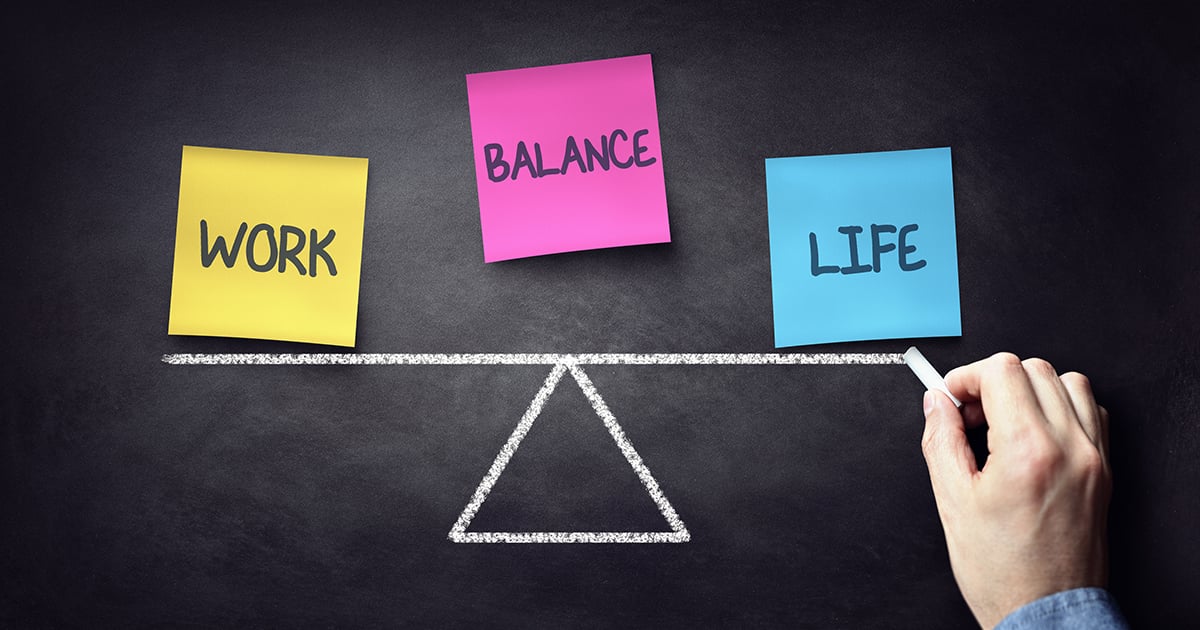 Most truck drivers would say that they are working to live. However, maintaining work/life balance as a truck driver can be difficult. Although the road offers many freedoms, they often come at a cost to your personal life.
Instead, when you have work/life balance, you can enjoy your work without bringing excessive stress into your personal life. This can often mean:
More quality time with family and friends.
More energy to pursue your passions outside of work.
Ability to be present with your children (should you have them).
What is work-life balance?
Work-life balance is commonly thought of as the time you spend working vs. not working, but it can also include enjoyment of your work itself. It's an important part of any job – so essential that 72% of employees in the United States consider it "very important" according to a 2018 poll from statisa.com.
What's more, keeping a healthy work/life balance can improve not only your physical health, but also your mental health. Here are a few tips from the Mayo Clinic – think about which ones you've tried:
Setting aside time for activities you enjoy.
Developing a support system at work and at home.
Spend at least 30 minutes a day moving.
Work-life balance as a CDL truck driver
Companies that prioritize work/life balance for their employees know that it improves both the health of employees and the overall health of the company.
At Matheson, work/life balance is encouraged for all employees. We are a family owned transportation and logistics company, and we know the value of life outside of work. Our regional and OTR CDL truck drivers enjoy set schedules and dedicated routes, so they always know when they will be on the road. This allows them to enjoy a more robust personal life. On a recent Women in Trucking Radio Show, Mark Matheson, CEO and President of Matheson Trucking Inc., said, "drivers are able to plan their vacations years in advance."
An article from Mental Health America quotes, "When workers are balanced and happy, they are more productive, take fewer sick days, and are more likely to stay in their jobs."
So, we ask again, are you living to work, or working to live?
Matheson Trucking is a Platinum sponsor of the upcoming Accelerate! Conference & Expo Nov. 7-9. Learn More & Register. To learn more about Matheson Trucking, visit www.mathesoninc.com.