Female-Owned Businesses: The U.S. Economy's Quiet Success Story
by Women In Trucking Staff, on Aug 11, 2021 8:49:43 AM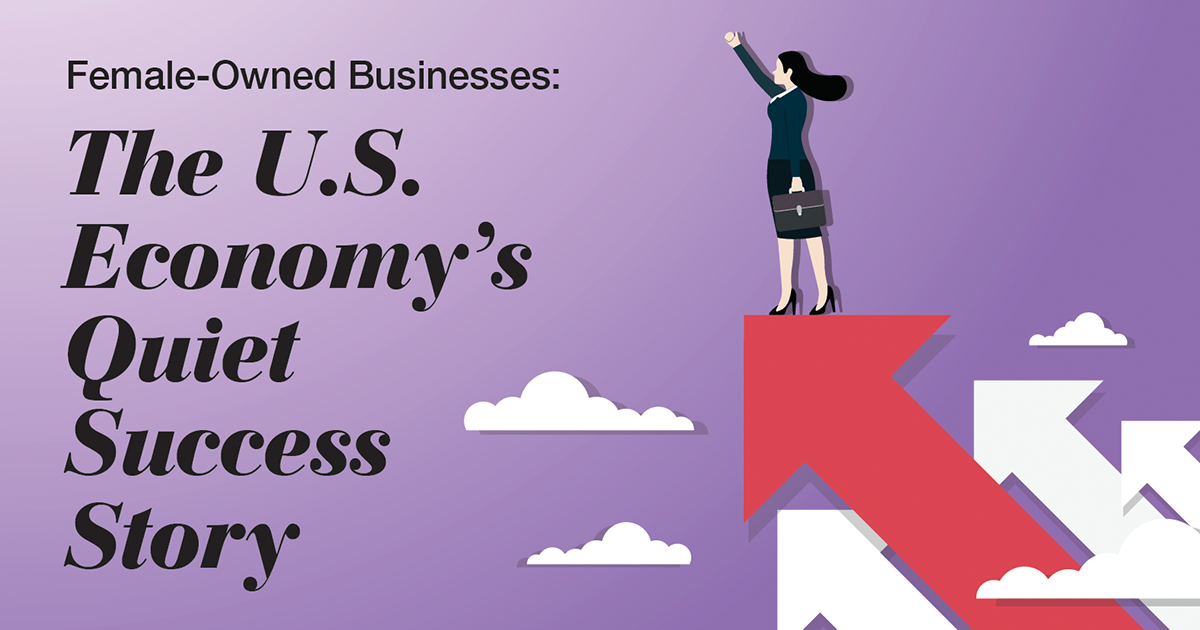 The rate of woman-owned businesses in the transportation sector is rapidly growing throughout the United States - and the world. Women now comprise 40 percent of new entrepreneurs in the U.S., while global female entrepreneurship rates have increased by 10 percent.
While today's women-owned businesses typically are small- or mid-sized companies, the female entrepreneurs who founded them are commonly able to overcome the many challenges facing them in order to start their own companies. There are consistently three common traits found among successful women who started their own businesses: ambition, confidence and innovation.
In its third annual list of Top Woman-Owned Businesses, Women In Trucking's Redefining the Road magazine highlights three individuals who have leveraged these traits to lead their company to success.
Ambition at AGT Global Logistics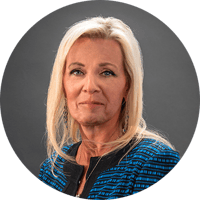 When she was a young girl, Angela Eliacostas was exposed to the benefits of hard work. Her father ran a trucking company and was on the road during most of the week. To spend more time with him, Angela would help her father fuel, park and wash his trucks while learning the transportation business along the way.
In 2005, Angela launched her own firm called All Girls Transportation and Logistics, which focused on the nuclear power industry. She soon expanded to other industries.
"My father always told me that as a woman in this industry, I would face many challenges, but hard work knows no gender," says Eliacostas. "I sometimes encounter people who assume I'm just providing a front for the company, so we can earn woman-owned status. I smile, and they throw out question after question. By the time I'm done answering, I've gained their respect."
Today, AGT Global Logistics is a full-service, certified woman-owned third-party logistics company. With nearly 30 years of service and a special focus on the nuclear, fossil, and power industries, AGT has made a name as being a company that provides unbeatable customer service achieving the highest level of results.
Angela was named 2020 "Top Influential Women Leaders in Supply Chain" by Global Women SC Leaders. In 2020, Redefining the Road magazine honored Angela as a "Top Women to Watch" and as the business owner for a Top Woman-Owned Business for the past two years. The company was ranked by Omnikal as a 2020 Top 100 Woman-Owned Business in Illinois. AGT Global Logistics successfully increased performance for some of the top global companies in the energy and utilities sector during the global COVID-19 pandemic.
Confidence at Candor Expedite
Specializing in hotshot ground, timesensitive, and white glove delivery services, Candor manages high-touch, time-sensitive shipments, and has developed a culture of customer service, precision, special handling, and open communication.
The company's CEO, Nicole Glenn, leads Candor down a path of success by empowering her employees and creating a confident, "can-do" culture. She has taken Candor to the next level by doubling her team and revenues, and through her ability to focus on process improvement gives Candor Expedite a 99 percent on-time delivery threshold.
Candor was recognized by Trucker Tools as a Diamond performer due to the success Nicole's team has created through their precision operations. They have built technology to measure compliance metrics that enable them to reward business to carriers that are top performers. Candor opened an additional office in Dallas in 2019 and will open another in Kansas City in 2021.
Successful Growth at Sunset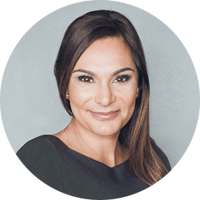 Sunset Transportation is a true American story of entrepreneurism, innovation and resourcefulness. Founded in 1989 by Jim Williams, Sunset has evolved into a thirdparty logistics company specializing in supply chain management, multimodal domestic, international, and cross-border transportation, Customs clearance, and freight payment services.
Today, Sunset is led by Williams' daughter, CEO Lindsey Graves, who has kept the company charging forward in the face of an extremely volatile logistics market still being experienced in 2021. In fact, through her leadership Sunset successfully achieved 17 percent growth in revenue over 2019 despite the pandemic and added 29 employees to its nine branches in the United States and Mexico. Graves has been the driving force behind keeping teams focused on Sunset's family-style culture, and creating a safe and flexible working environment with grace under pressure while growing the business.
Sunset recently achieved Women-Owned Business National Certification and has approximately 46 percent of its workforce comprised of women. "As we continue to grow at Sunset, inclusion and diversity are at the forefront of our strategic goals," says Graves. "Every Sunsetter has a voice."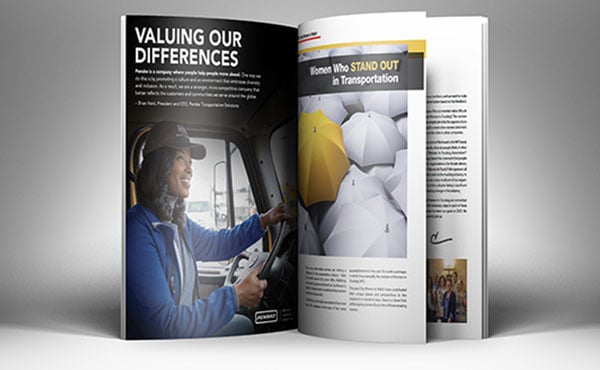 This article was originally featured in Edition 2 of 2021 in our official magazine, Redefining The Road.
Like this kind of content?
As a member of the Women In Trucking Association, stay on top of emerging trends and business issues impacting transportation, logistics, and supply chain operations, learn the importance of gender diversity in the workplace and the need for more women drivers, and see best practices in encouraging the employment of women in the trucking industry. Learn More