Women In Trucking Launches Professional Driver Hub
by Women In Trucking Staff, on May 11, 2022 6:30:00 AM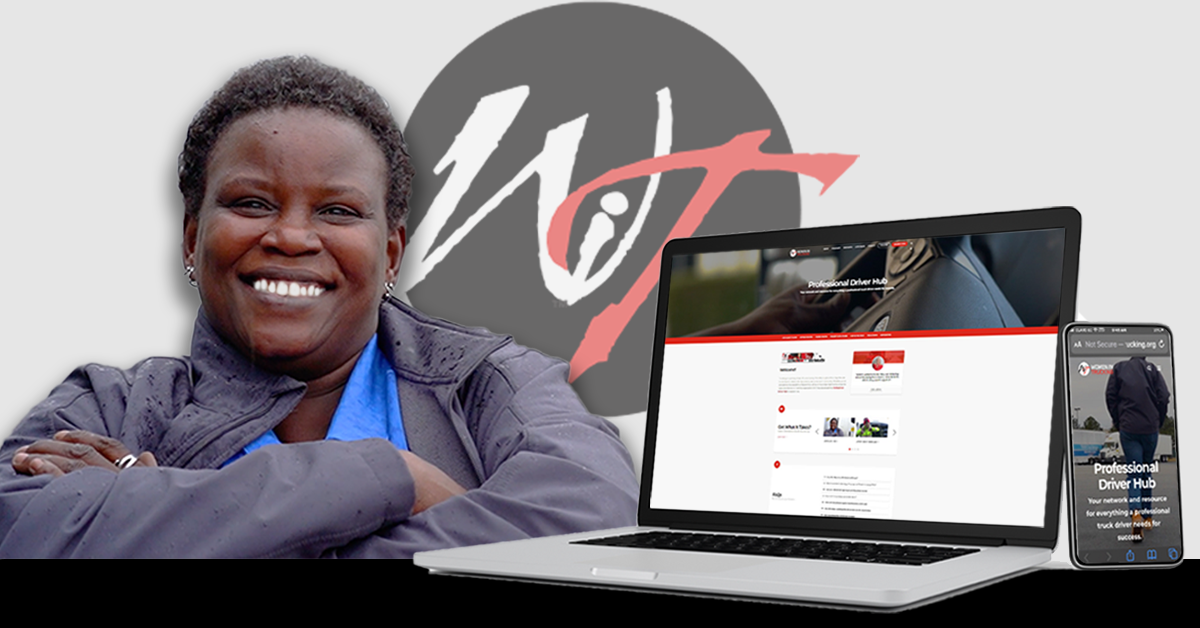 Jennifer is a millennial seeking answers about what it takes to become a professional driver as she considers career options. Nancy is a seasoned driver looking to network with other drivers for help on how to improve life and habits on the road. But, where can these women find a network and resources unique to the needs and lifestyle of women truck drivers?
Now they can find it all through the newly launched Professional Driver Hub by the Women In Trucking Association. It's an online resource and community rich in written and video content and connections geared specifically to the needs of female drivers.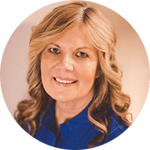 "There's a lot of information out there for drivers, but it's fragmented, sometimes difficult to find, usually not designed for the unique interests or needs of female drivers," says Ellen Voie, WIT President and CEO. "With a significant percentage of our members being professional drivers, this is a tremendous new way to provide value to professional drivers."
The WIT Professional Driver Hub is available to members and non-members, although Voie believes the new platform will be an excellent way for WIT to engage new driver members.
The driver platform features the following:
Got What it Takes?
Those interested can find out if a career as a professional driver is right for them through a "Fact or Fiction" Quiz on myths and misconceptions about trucking, a "Driver DNA Test," and testimonials by many women drivers about their life on the road. Learn More
Getting Started
Frequently Asked Questions (FAQs) and issues are highlighted, such as steps to become a driver, what's involved in earning a CDL, and how do you choose the right driving school for your needs. Learn More
Career Center
Includes job postings, information for those seeking new careers and job alerts. Learn More
Connect with Others
Highlights ways professional drivers can interact with other drivers through the WIT Driver Facebook Group, the Engage Members-Only Site, the LeadHERtrucking Mentorship Program, and live events. Learn More
Life on the Road
Perspectives on the day-to-day life as a professional driver through videos, articles, podcasts, and HERstories from other drivers. Learn More
Tips & Tricks
Useful hacks for professional drivers to be safe and productive on the road while leading a healthy balance between work and personal lives. Learn More
Check out the Professional Driver Hub and let us know if you find the content valuable!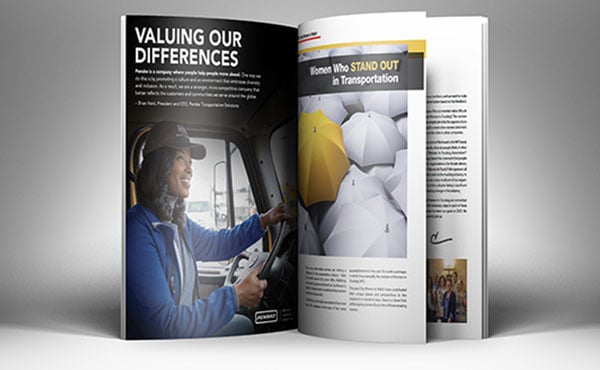 This article was originally featured in Edition 1 of 2022 in our official magazine, Redefining The Road.
Like this kind of content?
As a member of the Women In Trucking Association, stay on top of emerging trends and business issues impacting transportation, logistics, and supply chain operations, learn the importance of gender diversity in the workplace and the need for more women drivers, and see best practices in encouraging the employment of women in the trucking industry. Learn More