Looking in the Rear-View: The Best of 2021
by Women In Trucking Staff, on Dec 27, 2021 5:00:00 AM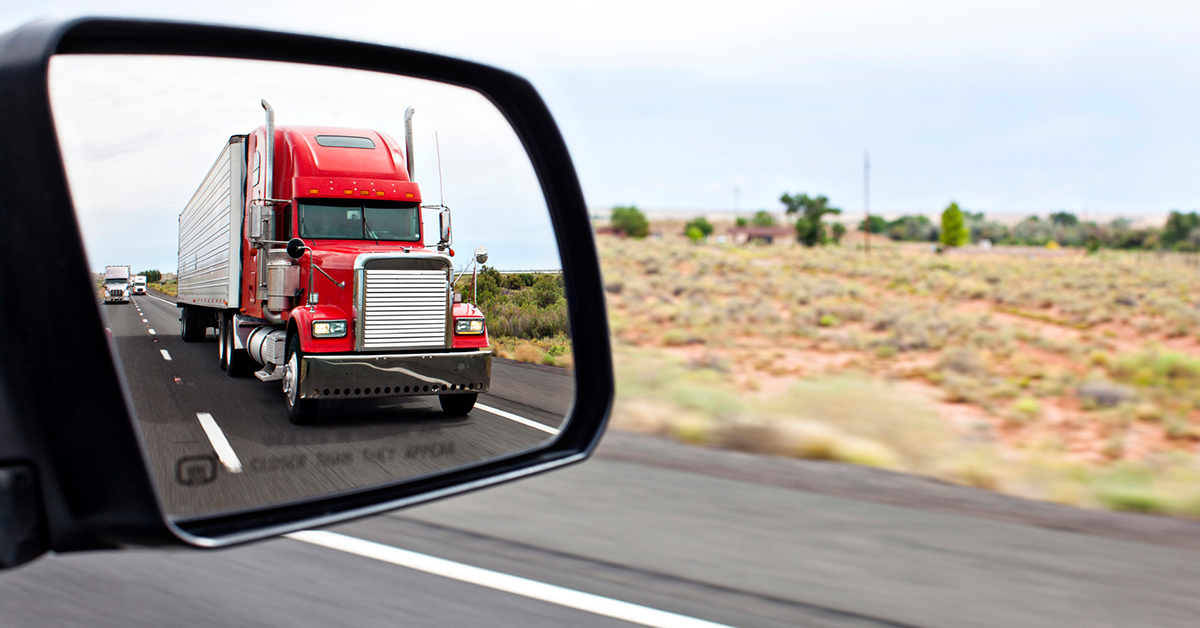 During the ongoing pandemic, 2021 continued to shine a light on the importance of the supply chain industry and the crucial role truck drivers play in not only delivering critical food, supplies and equipment, but keeping the economy moving. Now, we're looking in our rear-view mirror to see what topics caught the eyes of our readers over the past twelve months.
Here are the top 10 articles of 2021: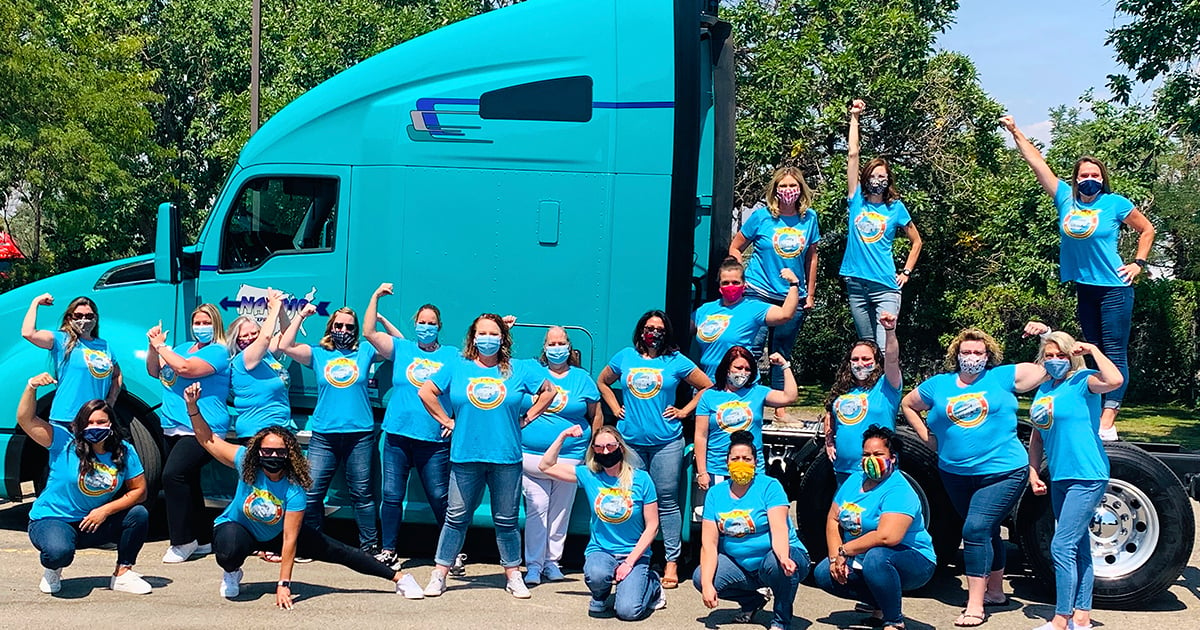 1. Have We Increased the Presence of Women in Trucking?
The Women In Trucking Association was formed in March of 2007. Now, fourteen years later, WIT President and CEO Ellen Voie answers the question, "Have we advanced our mission to encourage the employment of women in the trucking industry, address obstacles, and promote accomplishments?" Read More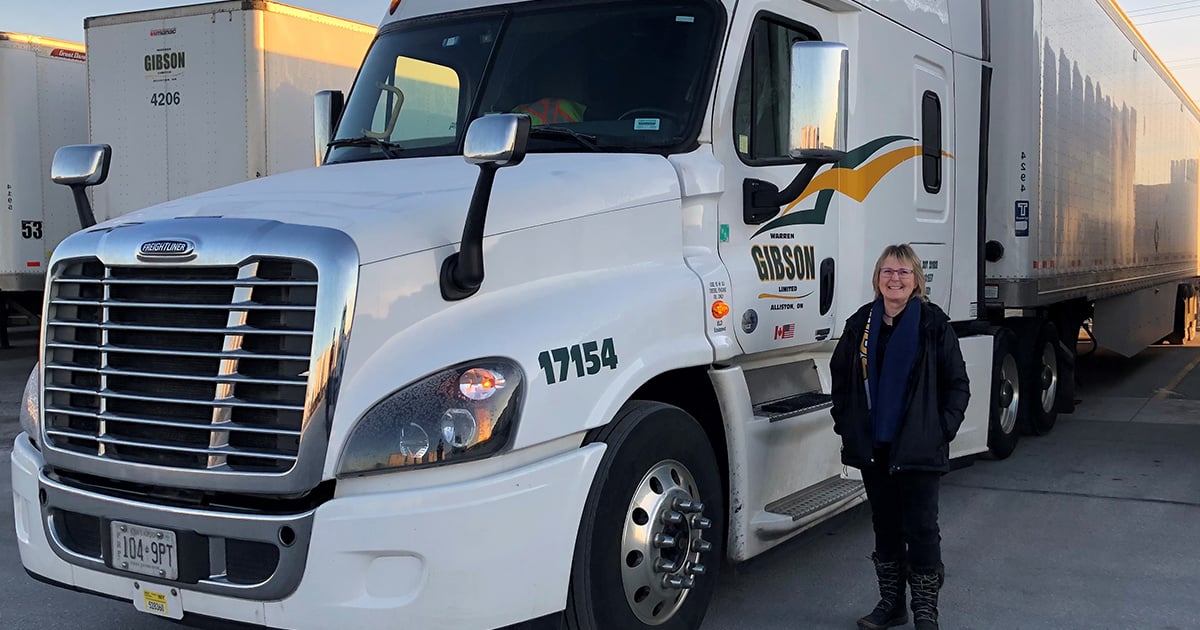 2. Staying Safe on the Road
After more than 30 years on the road, Barb Duncan knows a thing or two about safety. Today, she is a professional Driver and Trainer for Warren Gibson Transport and a member of the Women In Trucking Canadian Image Team. She shares a host of safety tips to help other female professional drivers. Read More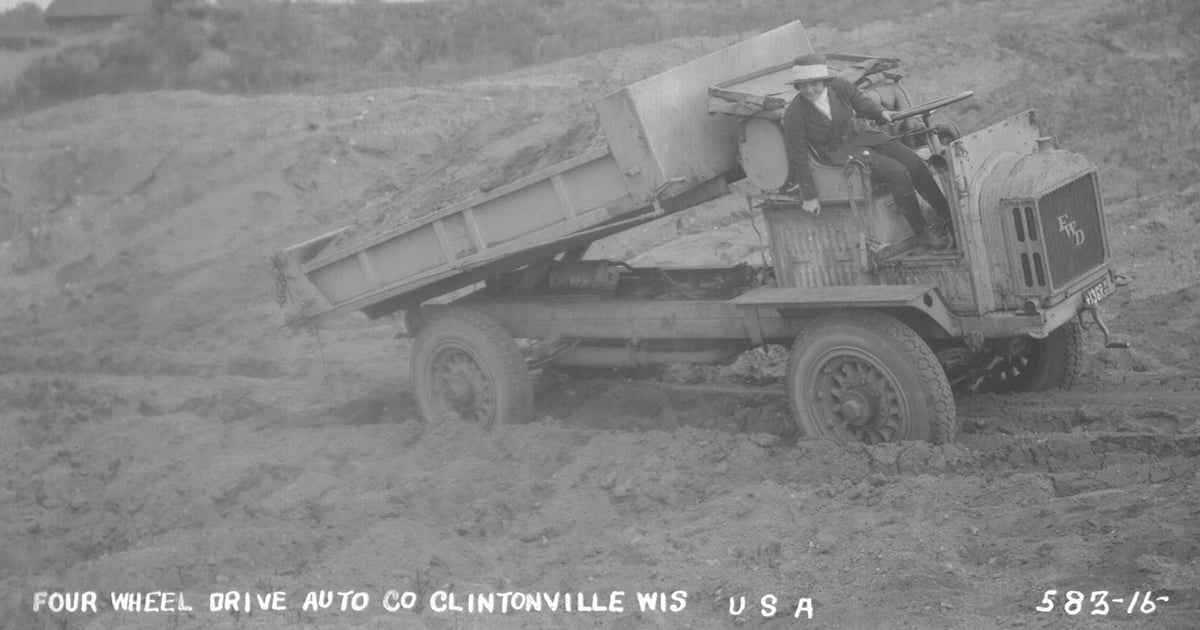 3. HERstory: First Female Truck Driver
In honor of Women's History Month during March, the Women In Trucking Association took the time to tell the stories of iconic women who have paved the way for females, whether behind the wheel or in the office, to thrive today. First up was the story of Luella Bates, known as the first female licensed commercial truck driver. Read More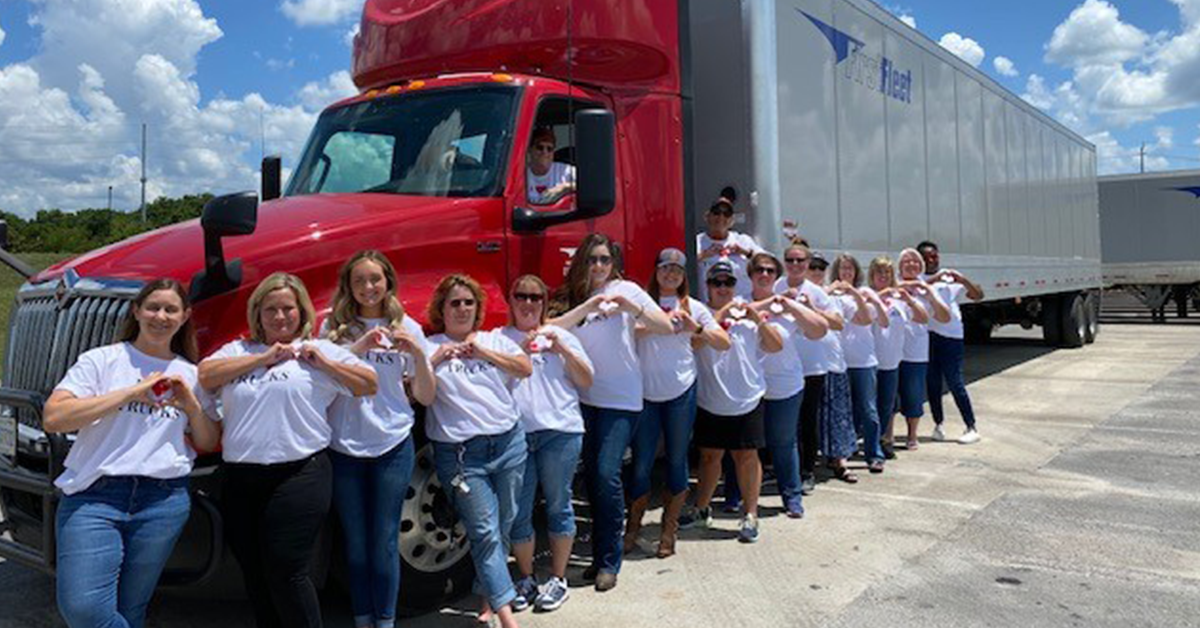 4. Recognizing America's Unsung Heroes: Professional Truck Drivers
Professional drivers have one of the most demanding and important jobs, and we thank them for their continued commitment and service to the industry. In honor of National Truck Driver Appreciation Week September 12-18, we put a spotlight on some of these unsung heroes behind the wheel. Read More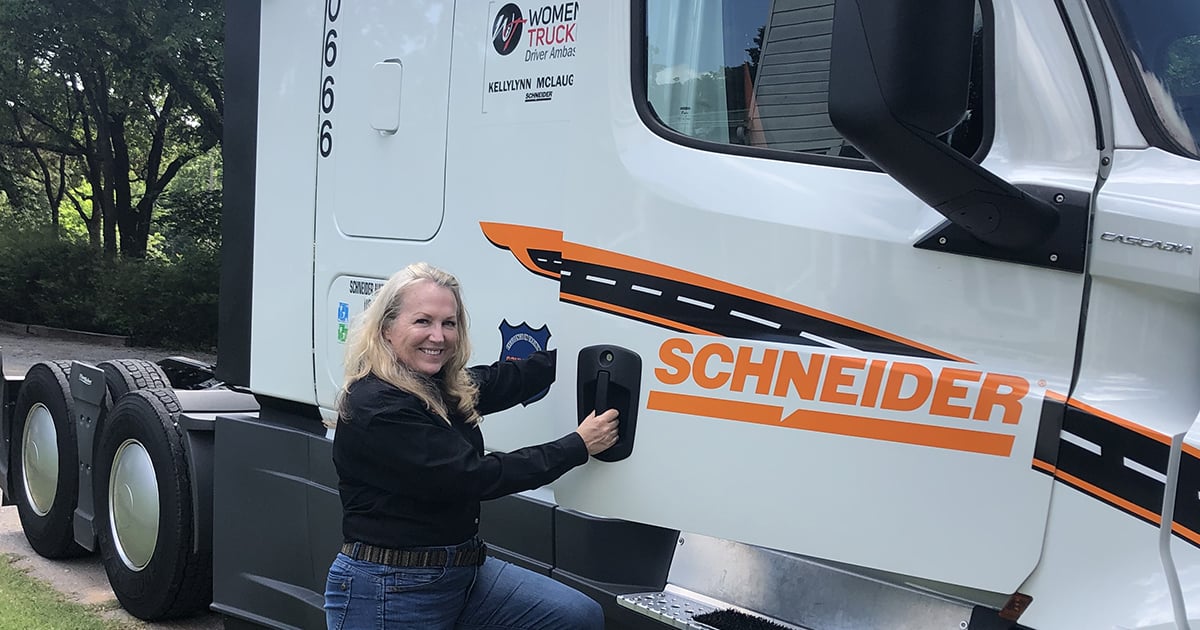 5. Driver Ambassador: How Retention and Respect go Hand in Hand
One of the biggest detractors to driver retention is directly related to the lack of respect for professional drivers. While there is no silver bullet when it comes to retention, respect and communication are key factors to making progress. Read More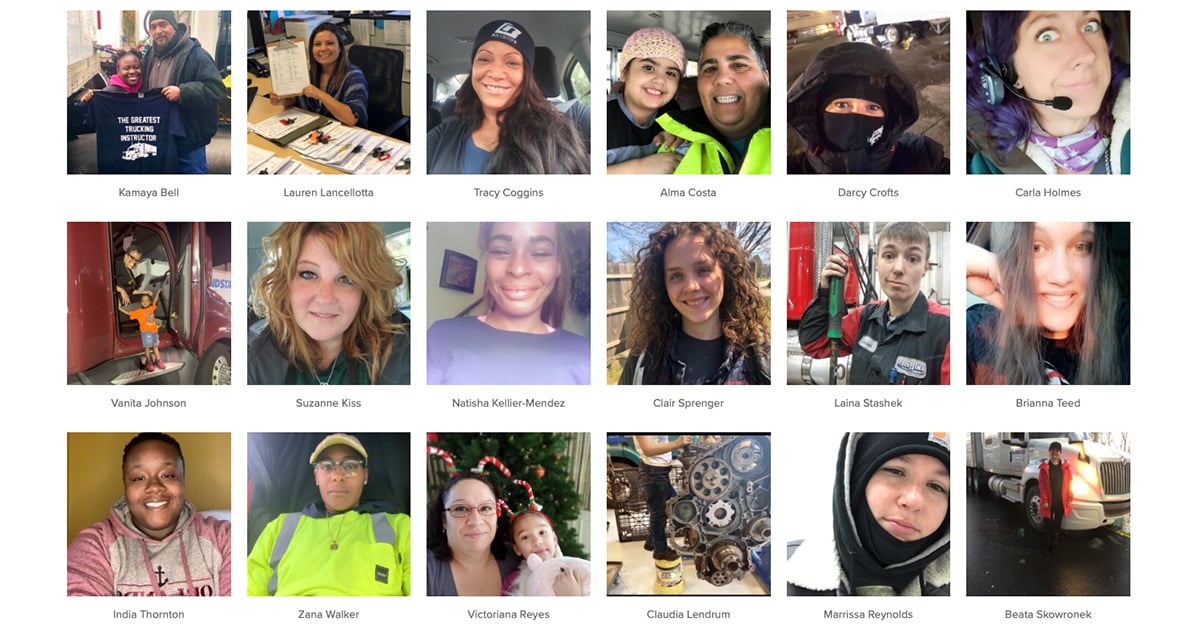 6. Why They're Choosing a Future in Trucking
Founded in 2011, the Women In Trucking Foundation raises funds to make scholarships available in the trucking industry in the fields of Safety, Driving, Technical and Leadership. Meet some of the scholarship recipients and learn why they're passionate about pursuing a career in trucking. Read More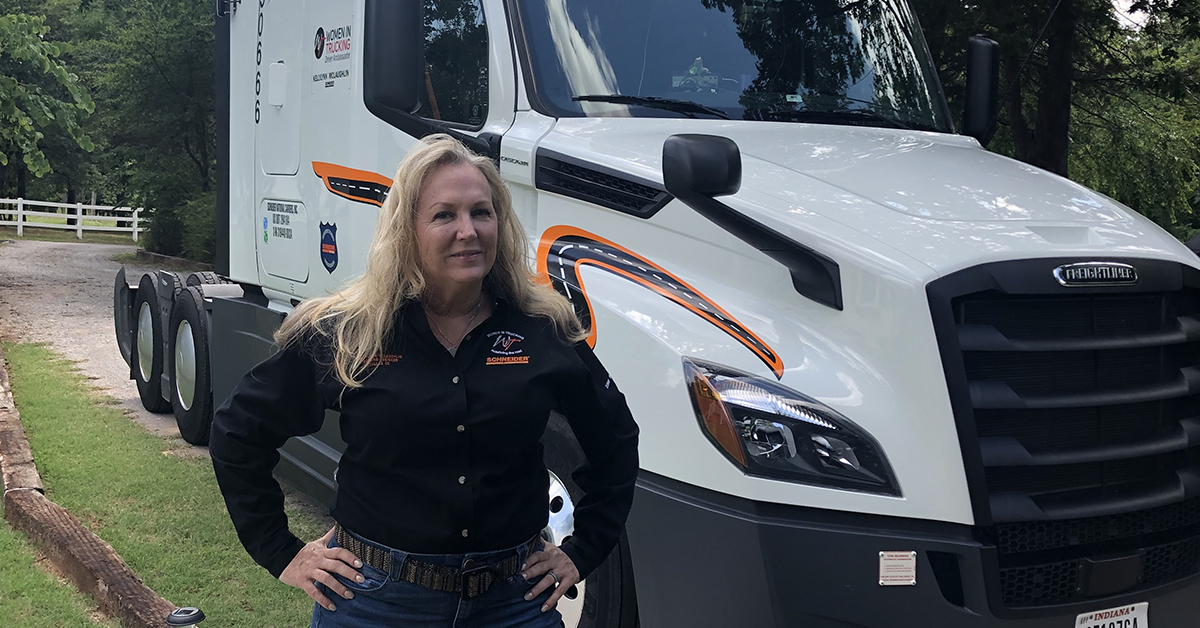 7. Driver Ambassador: Finding Purpose After Loss
After recently losing two immediate family members, WIT Driver Ambassador Kellylynn McLaughlin reflects on how she's turning grief into purpose and reinvigorating her passion for making a difference for professional female drivers. Read More

8. Recruiting the Younger Generation: An Industry Perception Problem
While there's no quick solution to filling driver seats being vacated by Boomers, these innovative approaches might just make all the difference in getting younger, qualified drivers re-engaged with life on the open road. Read More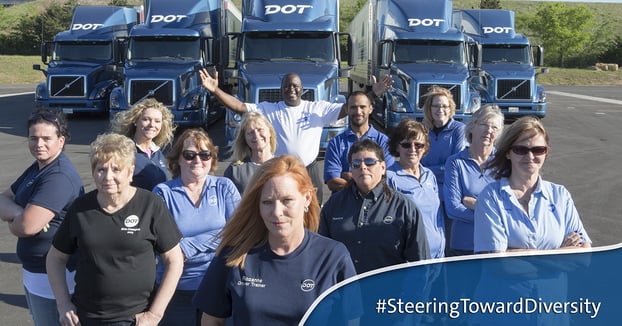 9. The Best Of: I HEART Trucking Photo Contest
Our annual 'I HEART Trucking' photo contest is a fun and positive way to enhance the image of the trucking industry, and we took a look back on some of our favorite photo submissions over the years. Read More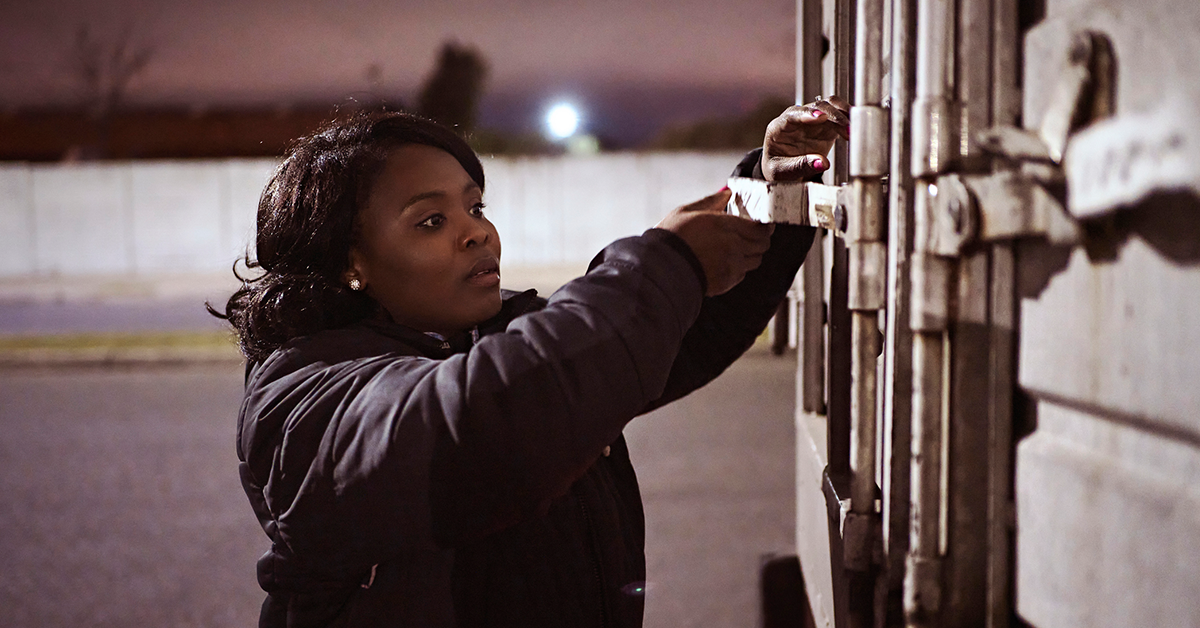 10. How Safe Do Female Drivers Feel on the Road?
While professional driving can be a gratifying and rewarding career for women, it's not without its concerns. WIT recently conducted a Female Driver Safety and Harassment Study - here are the top findings. Read More
Like this kind of content?
As a member of the Women In Trucking Association, stay on top of emerging trends and business issues impacting transportation, logistics, and supply chain operations, learn the importance of gender diversity in the workplace and the need for more women drivers, and see best practices in encouraging the employment of women in the trucking industry. Learn More