Looking in the Rearview: The Best of 2022
by Women In Trucking Staff, on Dec 27, 2022 8:06:52 PM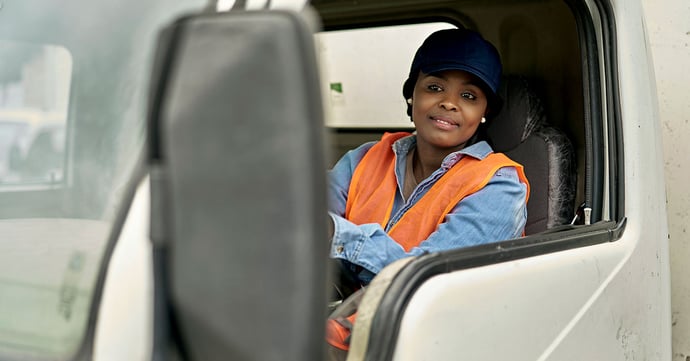 As 2022 comes to a close, what topics caught the eyes of our readers over the past twelve months? From recruiting, safety, driver tips and more, here are the top 10 articles of 2022.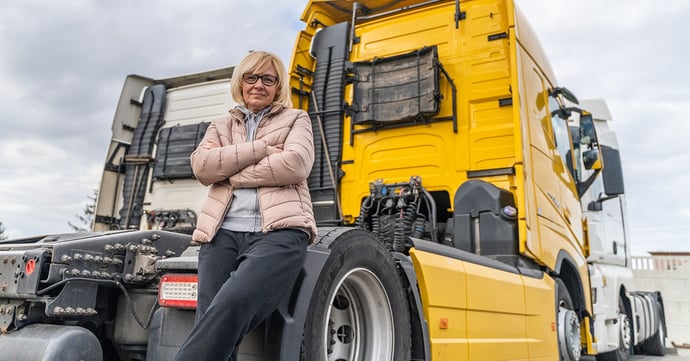 1. Can Felons Get a CDL?
Depending on the felony, you can get a CDL. Everyone deserves a second chance, and this lifestyle could be just what you want to carve out a whole new life for yourself. Here's what you need to know. Read More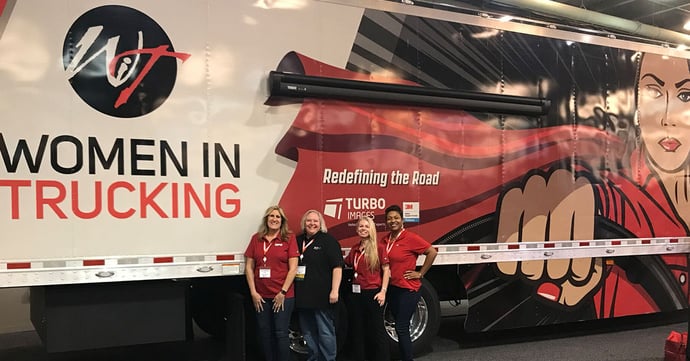 2. Trucking's Emerging Top Talent: Women
"We've had success in recruiting and retaining more women at all levels of our organization because we're paying attention to what matters most to them," says LaQuenta Jacobs, Chief Diversity Officer, XPO. From increasing benefits and professional development offerings, to hosting feedback forums and more, learn what measures the company has taken to improve their employee experience. Read More
3. Lessons Learned from Thirty Years in Safety
Over the three decades that Beth Cramb, Director of Safety at Penske Logistics, has served on the company's safety team, she has seen the industry experience its fair share of change and says, "as transportation leaders, we owe our hardworking drivers the tools to navigate and excel in a changing environment." Read More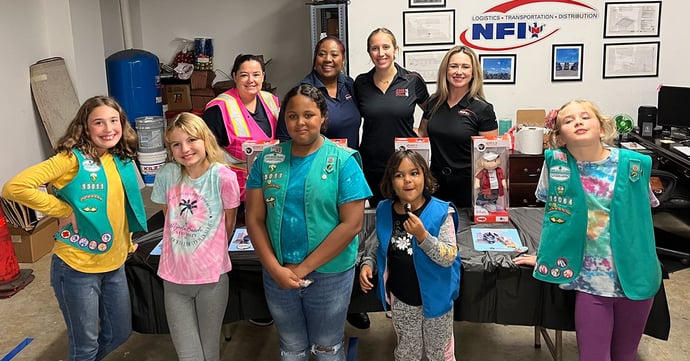 4. The Future of Women in Trucking is Bright: NFI Hosts 'Trucks are for Girls' Event
The local Girl Scouts of Hagerstown, MD got a sneak peek into the world of trucking as NFI Industries hosted its first 'Trucks are for Girls' event. Learn how the program is empowering and educating the next generation. Read More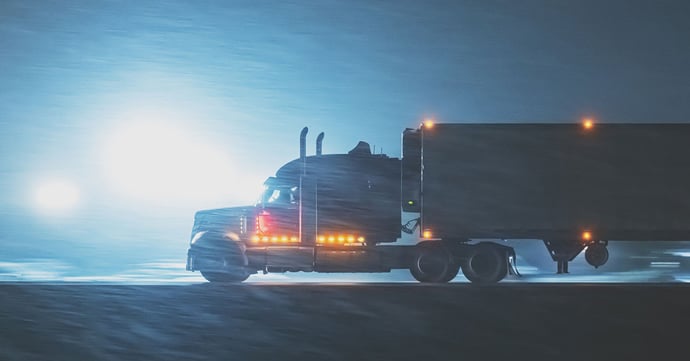 5. Winter is Here: Weather Alerts Can Help Drivers Be Prepared
With winter driving conditions here, be proactive in helping your drivers 'see' what's ahead of them. Knowing driving conditions before your driver is in the mix will make roadways safer for all. Read More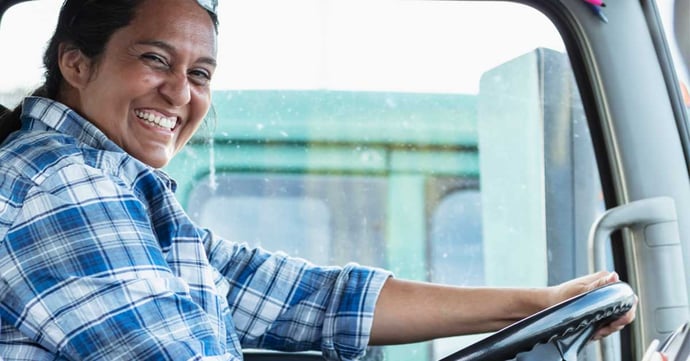 6. Recruiting & Retaining Female Talent During the Great Resignation
The Great Resignation has created a large vacuum of talent in the workforce. The trucking industry has always been a resilient one, and companies are continuing to come up with new ways to attract and retain more women. Read More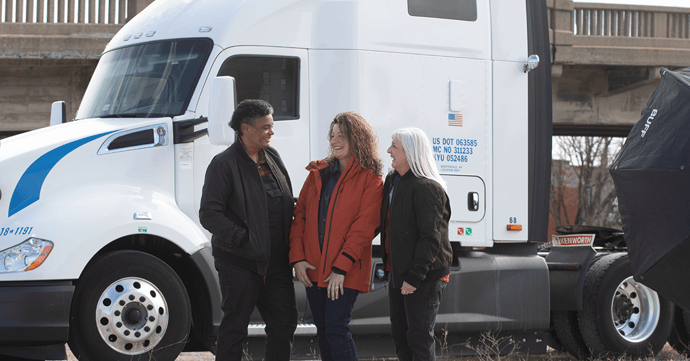 7. I've Got My CDL - Now What?
It can feel overwhelming starting the next phase of your trucking journey, such as finding the right employer. Our experts from the Image Team have been in those shoes and offer some valuable advice. Read More

8. Recap: National Truck Driver Appreciation Week
National Truck Driver Appreciation Week was held Sept. 11-17 to honor the contributions truckers make to keep the country moving forward. During the week, we put a spotlight on some of these heroes of the highway. Check out their stories! Read More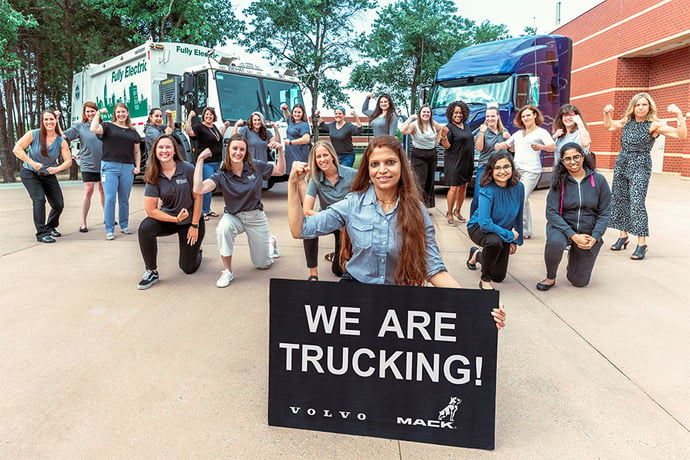 9. 2022 Photo Contest: Winners Announced!
From the person behind the wheel, dispatching the call, fixing the truck, manufacturing the part, making the sale, managing the inventory, leading the company, and beyond, trucking is a TEAM effort. For this year's photo contest, participants showed their pride for their role in the trucking industry. Read More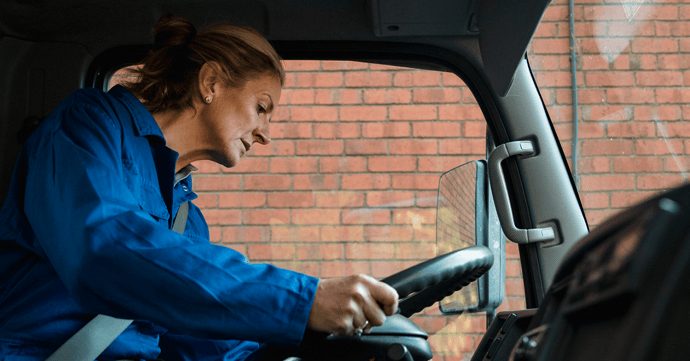 10. Trucking, Turnover and Turning to Women
Current estimates place the turnover rate at large carriers at 89 percent. WIT is working hard to increase the presence of women as professional drivers, but this is a bigger issue than gender diversity. Read More
Like this kind of content?

As a member of the Women In Trucking Association, stay on top of emerging trends and business issues impacting transportation, logistics, and supply chain operations, learn the importance of gender diversity in the workplace and the need for more women drivers, and see best practices in encouraging the employment of women in the trucking industry. Learn More